ACD launder
The ACD is known as Aluminum Compact Degasser which is a multi-stage, sealed in-line rotary degassing equipment that processes molten aluminum using spinning nozzles directly in the casting trough between the furnace and the casting pit. SFR can offer the first class quality precast solutions for the launders, we have the successful application in the mid-east market.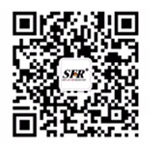 WeChat public account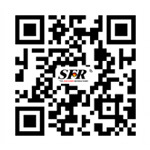 View mobile website
---
Copyright©2023 Sino-Foundry Refractory(Jiangsu) Co.,Ltd.