ALU-RAM 650 Dry ramming mass (mullite) work lining material for coreless induction furnace
CHEMICAL ANALYSIS
| | | | | |
| --- | --- | --- | --- | --- |
| Component | Al2O3 | SiO2 | TiO2 | Others |
| Data(%) | 68.0 | 28.0 | 2.5 | 1.5 |
PHYSICAL CHARACTER
| | | | |
| --- | --- | --- | --- |
| Item | Density(g.cm-3) | Max.Temp.(℃) | Suitable Temp. (℃) |
| Data | 2.40 | 980 | 550-750 |
PACKAGE
• Packaged in 25kg multi-walled paper bags
•Palletized 64 bags (1600 kg) per 1100 x 1100mm pallet protected with stretch wrap.
STORAGE
• Storage beyond 12 months is not recommended.
• Store in a dry location to avoid moisture pickup.
SFR supplies a complete line of monolithic refractories for melting and holding all types of metals. For more information or a complete evaluation of your refractory requirements, please contact your local SFR representative.
Filter box
- Different size & shape precast inner liner can be designed and manufactured.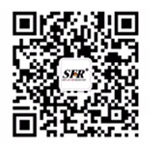 WeChat public account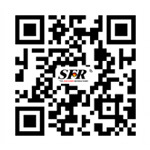 View mobile website
---
Copyright©2023 Sino-Foundry Refractory(Jiangsu) Co.,Ltd.