ALU-RAM 750 Dry vibrating mass (alumina) work lining material for coreless induction furnace Aluminum Melting and Holding
CHEMICAL ANALYSIS
| | | | | | |
| --- | --- | --- | --- | --- | --- |
| Component | Al2O3 | Fe2O3 | SiO2 | TiO2 | Others |
| Data(%) | 78.0 | 0.8 | 9.0 | 2.5 | 9.7 |
PHYSICAL CHARACTERS
| | | | |
| --- | --- | --- | --- |
| Item | Density(g.cm-3) | Max.Temp.(℃) | Suitable Temp. (℃) |
| Data | 2.65 | 980 | 650-850 |
PACKAGE
• Packaged in 25kg multi-walled paper bags
•Palletized 64 bags (1600 kg) per 1100 x 1100mm pallet protected with stretch wrap.
STORAGE
• Storage beyond 12 months is not recommended.
•Store in a dry location to avoid moisture pickup.
SFR supplies a complete line of monolithic refractories for melting and holding all types of metals. For more information or a complete evaluation of your refractory requirements, please contact your local SFR representative.
Filtering system
- Except the precast shapes for the filter box, SFR also can provide the whole set of filtering system including the heating lids and control panel.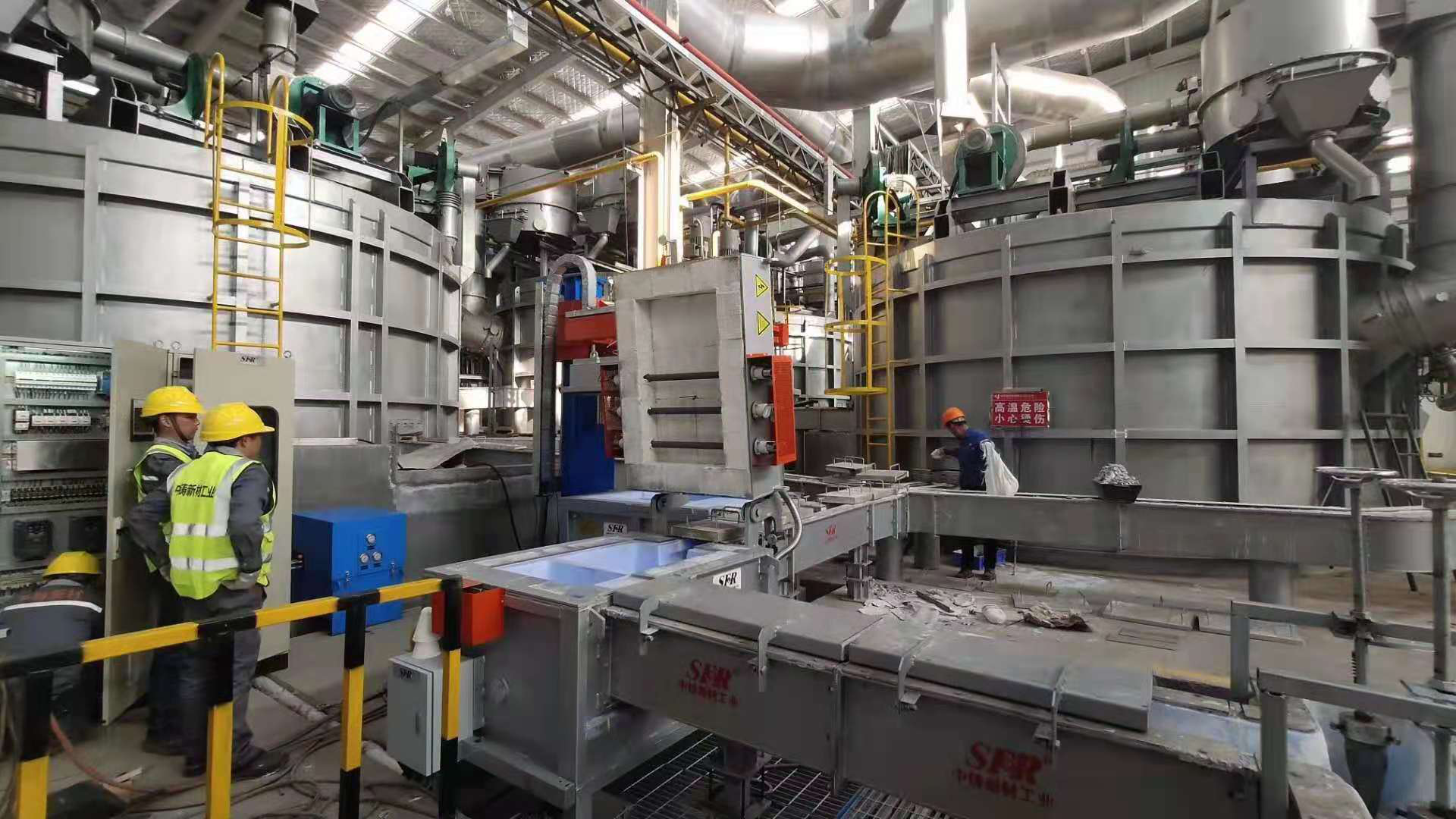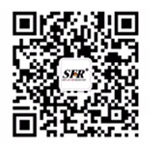 WeChat public account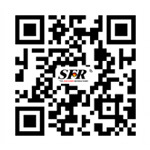 View mobile website
---
Copyright©2023 Sino-Foundry Refractory(Jiangsu) Co.,Ltd.