Die-casting refractory material
SFR can offer non-wetting castable, ceramic spoon & launder, small precast shapes for the die-casting industry.
Die-casting refractory materials are essential components in the manufacturing process of die-casting products. These materials are used to line the mold cavity, protect the mold from damage, and ensure the finished product's quality.
The die-casting process is a high-pressure casting technique used to produce complex shaped metal parts in large quantities. During this process, the refractory material is exposed to high temperatures and pressure, making its properties such as thermal conductivity, thermal expansion, and mechanical strength crucial to the production process's success.
Advancements in die-casting refractory material technology have resulted in improved performance, longer lifespan, and enhanced durability, leading to greater efficiency in the die-casting process. Furthermore, some modern die-casting refractory materials are designed to be more sustainable, reducing energy consumption and minimizing the amount of waste generated during the manufacturing process.
Overall, die-casting refractory materials are vital components in die-casting manufacturing, allowing for the efficient production of high-quality products and ensuring the longevity of the die-casting process. As technology continues to advance, further improvements in die-casting refractory materials can be expected, driving greater efficiency, performance, and sustainability in the die-casting industry.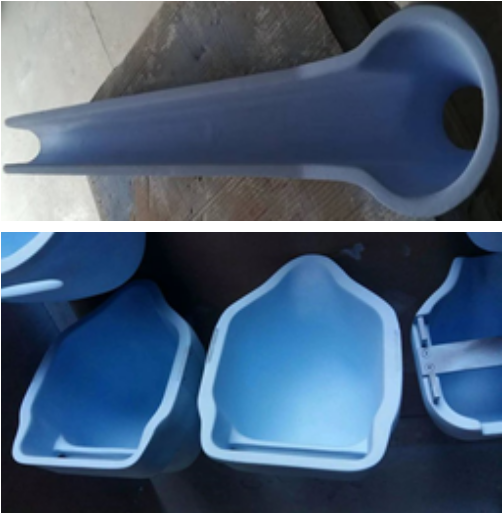 SNIF box liner solutions
SNIF box liner design and replacement.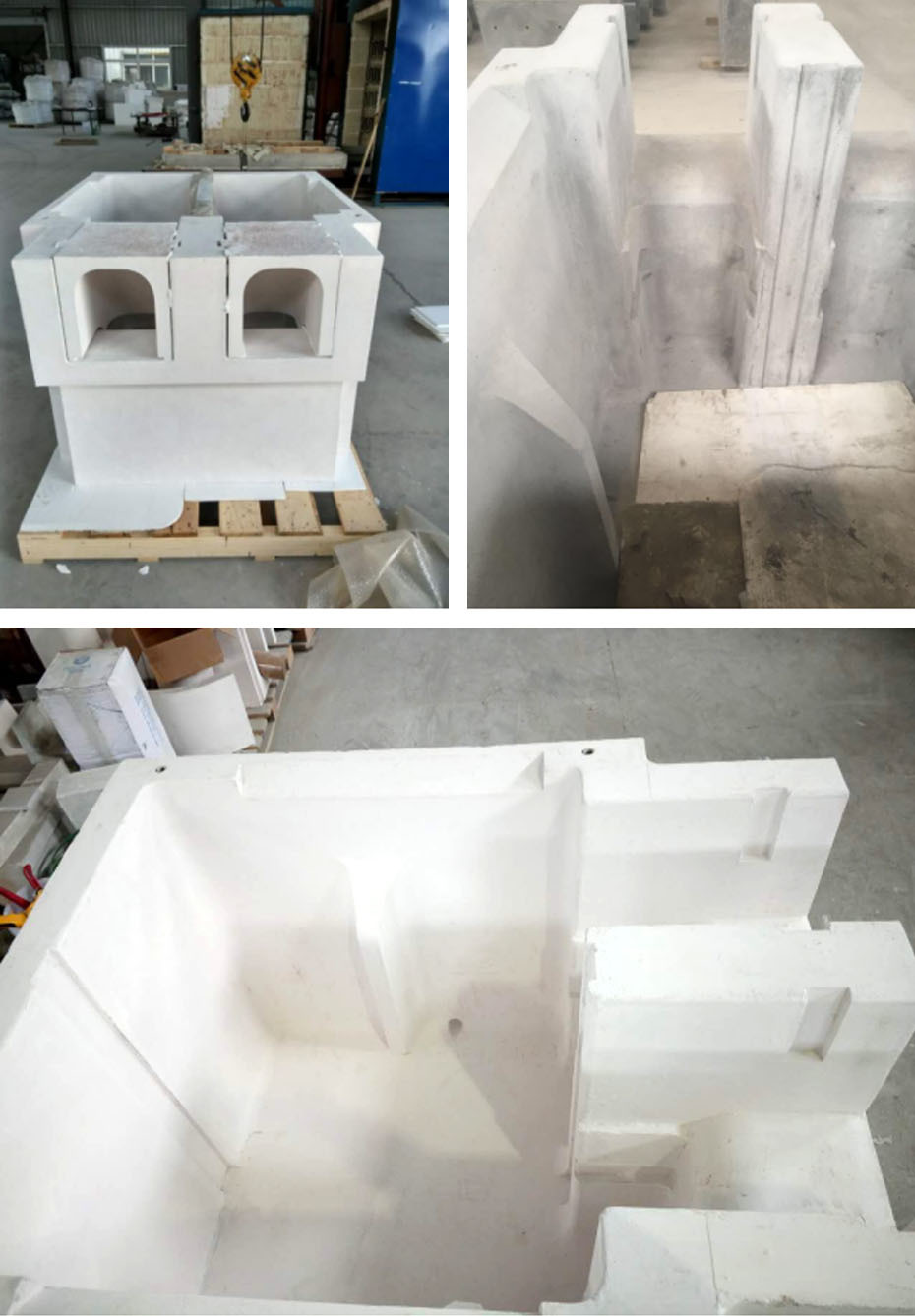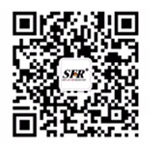 WeChat public account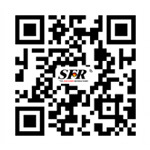 View mobile website
---
Copyright©2023 Sino-Foundry Refractory(Jiangsu) Co.,Ltd.