Filtering system
Except the precast shapes for the filter box, SFR also can provide the whole set of filtering system including the heating lids and control panel.
A filtering system is a specialized equipment used to remove contaminants from fluids, gases, air, or other substances. It is widely used in a variety of industries such as petrochemicals, pharmaceuticals, water treatment, and more.
Filtering systems work to remove unwanted substances and particles that can negatively affect the quality of a final product or damage equipment. They use a range of filter media such as sand, activated carbon, or ceramic membranes to capture impurities and pollutants. Filtering systems can operate in a continuous or batch process, depending on the requirements of the specific application.
Using a filtering system offers numerous benefits, including improved product quality, longer lifespan of equipment, and increased efficiency. The removal of contaminants reduces maintenance downtime, extends the lifespan of equipment components, and reduces the risk of product failure or safety issues.
Filtering systems come in a variety of shapes, sizes, and filtration capabilities, making them adaptable to different industries and applications. Some systems are designed to be portable, allowing for easy use in various locations.
In conclusion, filtering systems are essential in ensuring the quality and safety of various products and processes. They offer numerous benefits that help to increase efficiency, improve product quality, and extend the lifespan of equipment. The design and size of filtering systems can be customized to meet the specific needs of different industries, making it a critical tool across many sectors.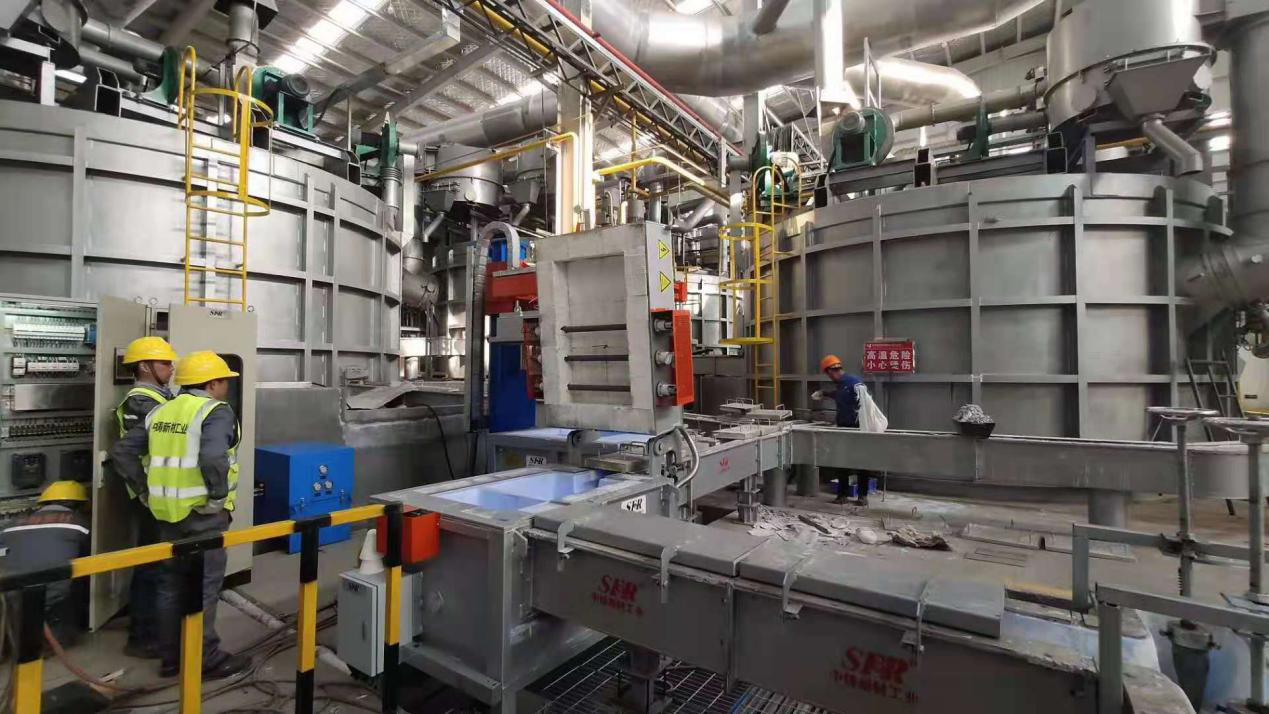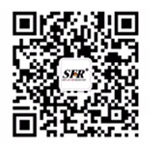 WeChat public account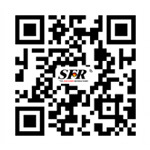 View mobile website
---
Copyright©2023 Sino-Foundry Refractory(Jiangsu) Co.,Ltd.