Phosphate bonding castable
Also known as the quick setting material, our ULTRA BOND series can significantly reduce the shut down time and allowed a fast starting process. This series are widely used in ALUMINIUM melting and holding devices. Especially for the slag line area in the big reverb furnaces.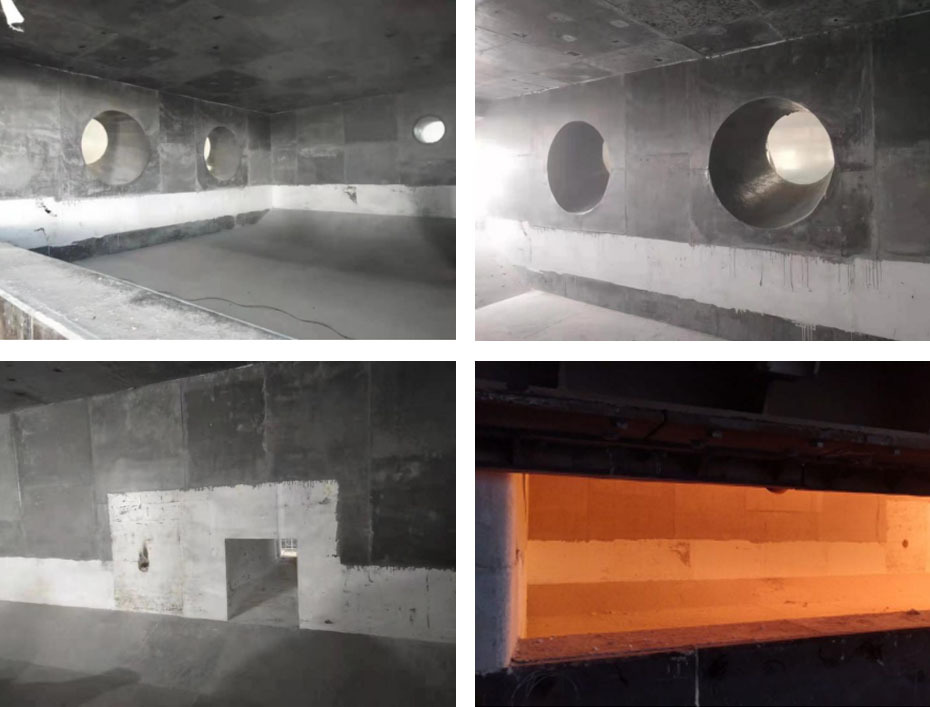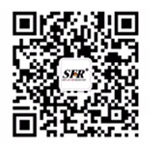 WeChat public account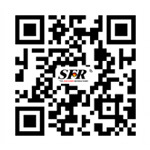 View mobile website
---
Copyright©2023 Sino-Foundry Refractory(Jiangsu) Co.,Ltd.