SFR-IFB Lightweight alumina brick for Channel Induction Furnace
CHEMICAL PROPERTIES
| | | | | | |
| --- | --- | --- | --- | --- | --- |
| Component | Al2O3 | SiO2 | Fe2O3 | TiO2 | other |
| | | | | | |
PHYSICAL PROPERTIES
Item
Bulk Density(g.cm3)
MOR (MPa)
Data
0.8
>2
Item
Permanent Linear Expansion
(1300"C*2H,%)
refractoriness under load (C )
Data
0.5
1420
Item
Thermo Conductivity( W/M*K)
Data
0.32
1750
Package
• Packaged in Pallets. Palletized 320pieces per 1100 x 1100mm pallet protected with stretch wrap.
Storage
• Storage beyond 24 months is not recommended. Store in a dry location to avoid moisture pickup
SFR supplies a complete line of monolithic refractories for melting and holding all types of metals. This information is based on typical value from lab test, shall not constitute a guarantee for any specific product features and shall not establish a legally valid contractual relationship.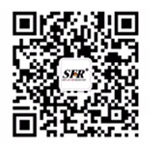 WeChat public account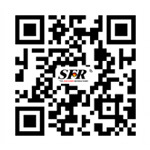 View mobile website
---
Copyright©2023 Sino-Foundry Refractory(Jiangsu) Co.,Ltd.