SFR-MICA Mica Paper slip plane for the backing of the coreless induction furnace
Availability
Roll width: 1000MM
Standard roll length : 25 metres-50metres
Technical Data
Mica : Muscovite
Binder system : Silicone
Thickness : 0.32mm
Heat conductivity : Approx 0.2 W/m°C at 500°C Mean Temp.
Heat resistance : Approx 900°C
Dielectric strength: 8KV/mm
Package
Packaged 1 roll(0.32mm*1000mm*25m/50m) in multi-walled paper boxs.Storage
Storage
Storage beyond 24 months is not recommended. Store in a dry location to avoid moisture pickup.
SFR supplies a complete line of monolithic refractories for melting and holding all types of metals. For more information or a complete evaluation of your refractory requirements, please contact your local SFR representative.
Mica Paper slip plane is one of the main products of Sino-Foundry Refractory(Jiangsu) Co.,Ltd. with good Wholesale Price and quality, Factory direct sales are the cheape. Our company is a professional supplier and manufacturers in China, with various products For sale.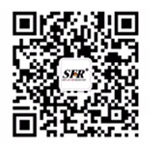 WeChat public account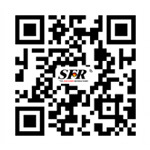 View mobile website
---
Copyright©2023 Sino-Foundry Refractory(Jiangsu) Co.,Ltd.