ULTRA-FLO 60 Low cement castable for Upper ring for steel melting refractory
CHEMICAL ANALYSIS
| | | | | | |
| --- | --- | --- | --- | --- | --- |
| Component | Al2O3 | SiO2 | P2O5 | CaO | Others |
| Data(%) | 58.1 | 35.6 | 1.0 | 1.3 | 4.0 |
PHYSICAL CHARACTER
| | | | |
| --- | --- | --- | --- |
| Item | Density(g.cm-3) | Max.Temp.(℃) | Water addition(%) |
| Data | 2.45 | 1650 | 5.2-6.0 |
| Item | Working time(minutes) | Initial set time(Hours) | Final set time(hours) |
| Data | 45 | 2-8 | 8-12 |
PACKAGE
• Packaged in 25kg multi-walled paper bags. Palletized 40 bags (1000 kgs) per 1100 x 1100mm pallet protected with stretch wrap.
STORAGE
• Storage beyond 6 months is not recommended. Store in a dry location to avoid moisture pickup.
SFR supplies a complete line of monolithic refractories for melting and holding all types of metals. For more information or a complete evaluation of your refractory requirements, please contact your local SFR representative.
ACD launder
- The ACD is known as Aluminum Compact Degasser which is a multi-stage, sealed in-line rotary degassing equipment that processes molten aluminum using spinning nozzles directly in the casting trough between the furnace and the casting pit. SFR can offer the first class quality precast solutions for the launders, we have the successful application in the mid-east market.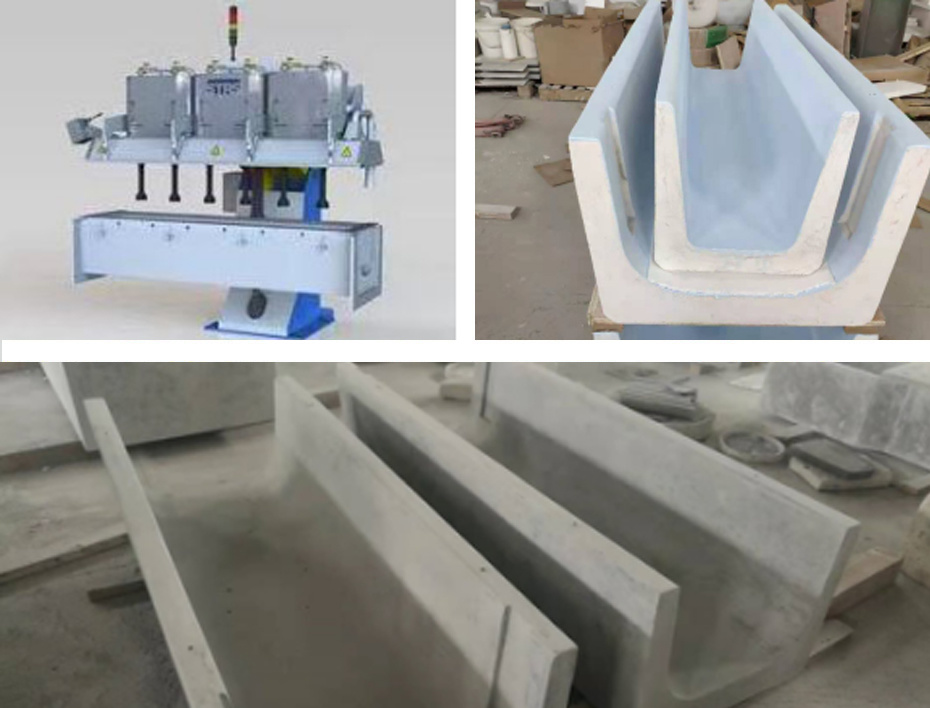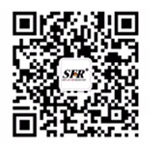 WeChat public account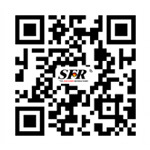 View mobile website
---
Copyright©2023 Sino-Foundry Refractory(Jiangsu) Co.,Ltd.