Our company has a number of experienced engineers whom have been engaged in R&D, production and on-site service of refractory materials for ferrous and non-ferrous industries.
Silica ramming mass,Coreless induction furnace,Refractory for patching,Ladle patching products
Refractory equipment utilizes high temperature-resistant materials and insulation to contain and control extremely hot substances during industrial processes. Refractory materials like aluminum oxide, magnesium oxide, and silicon carbide can withstand temperatures of over 1000°C without damage. They are formed into refractory bricks, castables, and cements for lining furnaces, kilns, incinerators, and reactors. Refractory equipment depends on the careful selection and application of refractory materials based on the specific temperature, environment, and material being handled. Dense refractories with high thermal conductivity are chosen for applications where rapid heat transfer is needed. Insulating refractories are used where heat retention is required. The chemical compatibility of refractories with the substances involved must also be considered. Proper installation techniques are required to securely adhere refractory materials together and to the shell of the furnace or vessel. Molten materials like metals, glass, and plastics require refractory equipment to contain them during manufacturing processes. Metal smelting, glass production, and petrochemical refining rely on refractory-lined furnaces, kilns, and reactors to produce high volumes of materials at extreme temperatures. Incineration also depends on refractory chambers to withstand the heat of combustion for waste disposal and energy production. In applications where downtime is costly, refractory lifetime and performance are critically important. Factors like temperature fluctuations, chemical exposure, and mechanical stress can cause refractories to degrade over time. Regular inspection and maintenance help maximize service life, while patchwork repairs or full relining are performed when necessary. Monitoring technology may also be used to assess refractory health based on factors like temperature, emissions, and vessel shell temperature.Advances in refractory materials include products with improved insulating ability, greater durability, and tolerance for temperature shock or cycling. Prefabricated shapes also aim to improve installation quality and reduce curing time. Overall, refractory equipment provides a dependable solution for high-heat applications across industries through precision engineering and state-of-the-art materials that stand up to some of the most extreme production environments. Continuous innovation in both materials and equipment design supports more efficient, economical, and sustainable industrial processes at high temperatures.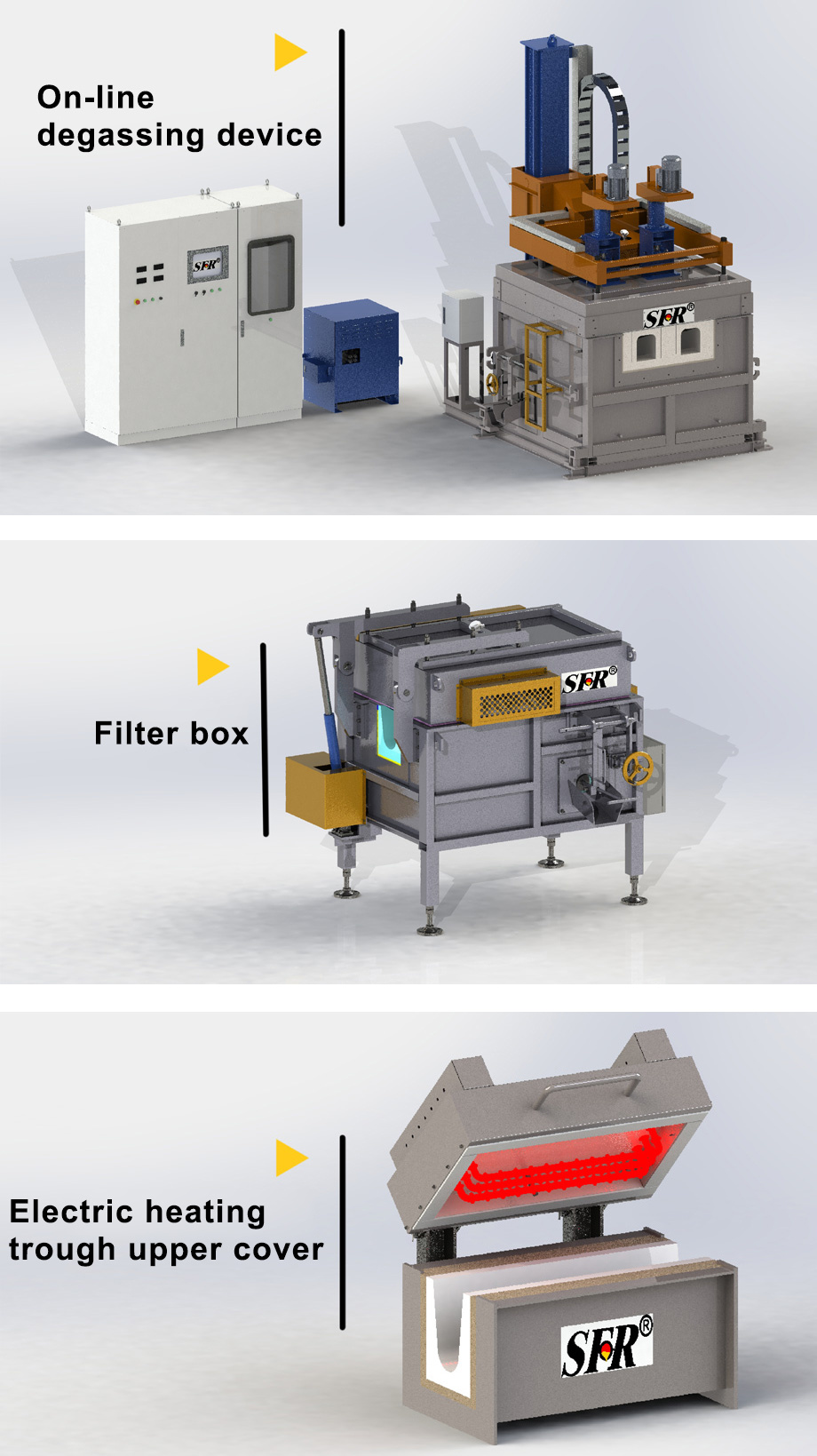 Feedback
Please leave your valuable comments, we will get in touch with you as soon as possible.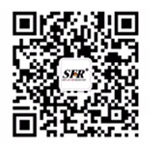 WeChat public account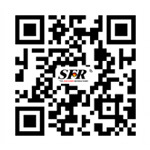 View mobile website
---
Copyright©2023 Sino-Foundry Refractory(Jiangsu) Co.,Ltd.