launder
Launder precast shapes based on fused silica or light SiC material. Smooth surface and fantastic non-wetting ability. Easy to maintain.
We can also offer U-type launder. the launder repair and replacement service for our customer, we have a professional team to do the job.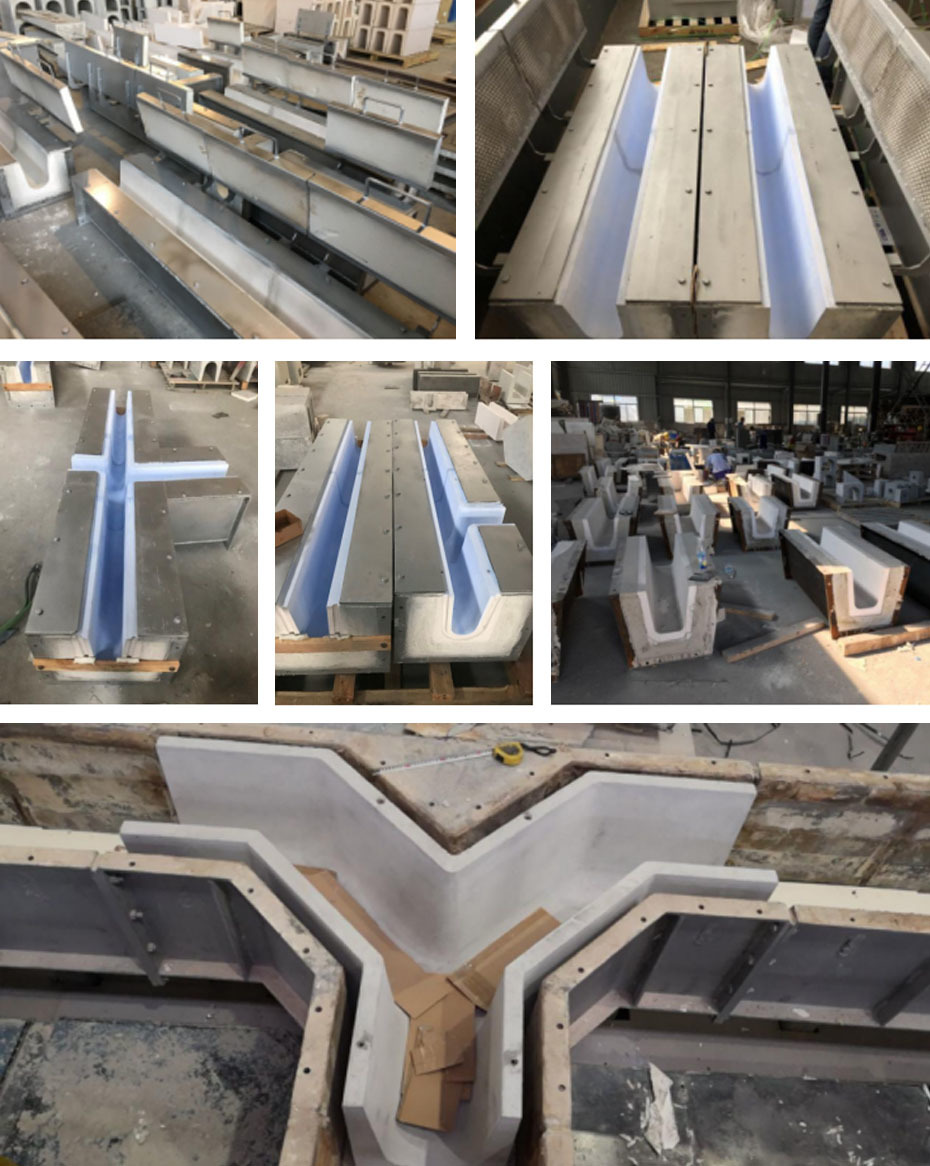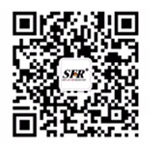 WeChat public account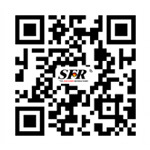 View mobile website
---
Copyright©2023 Sino-Foundry Refractory(Jiangsu) Co.,Ltd.