News
SINO-FOUNDRY—professional refractory manufacturer
2020 Jiangsu Province Postgraduate Workstation Application Announcement
2020-08-20
---
According to the "Notice on Doing a Good Job in the Application for the 2020 Jiangsu Postgraduate Workstation and Jiangsu Excellent Postgraduate Workstation Demonstration Base" (Su Jiaoban Yanhan [2020] No. 5), China Cast New Materials Industry (Jiangsu) Co., Ltd. will Joint application for postgraduate workstations with Nanjing University of Technology. The "Application Form for Postgraduate Workstation in Jiangsu Province" is now publicized, and the publicity period is 5 working days. If you have any objections during the publicity period, please contact the company's general manager's office.
Phone: 0511-85681966-8010
Email: zyl@sfr168.com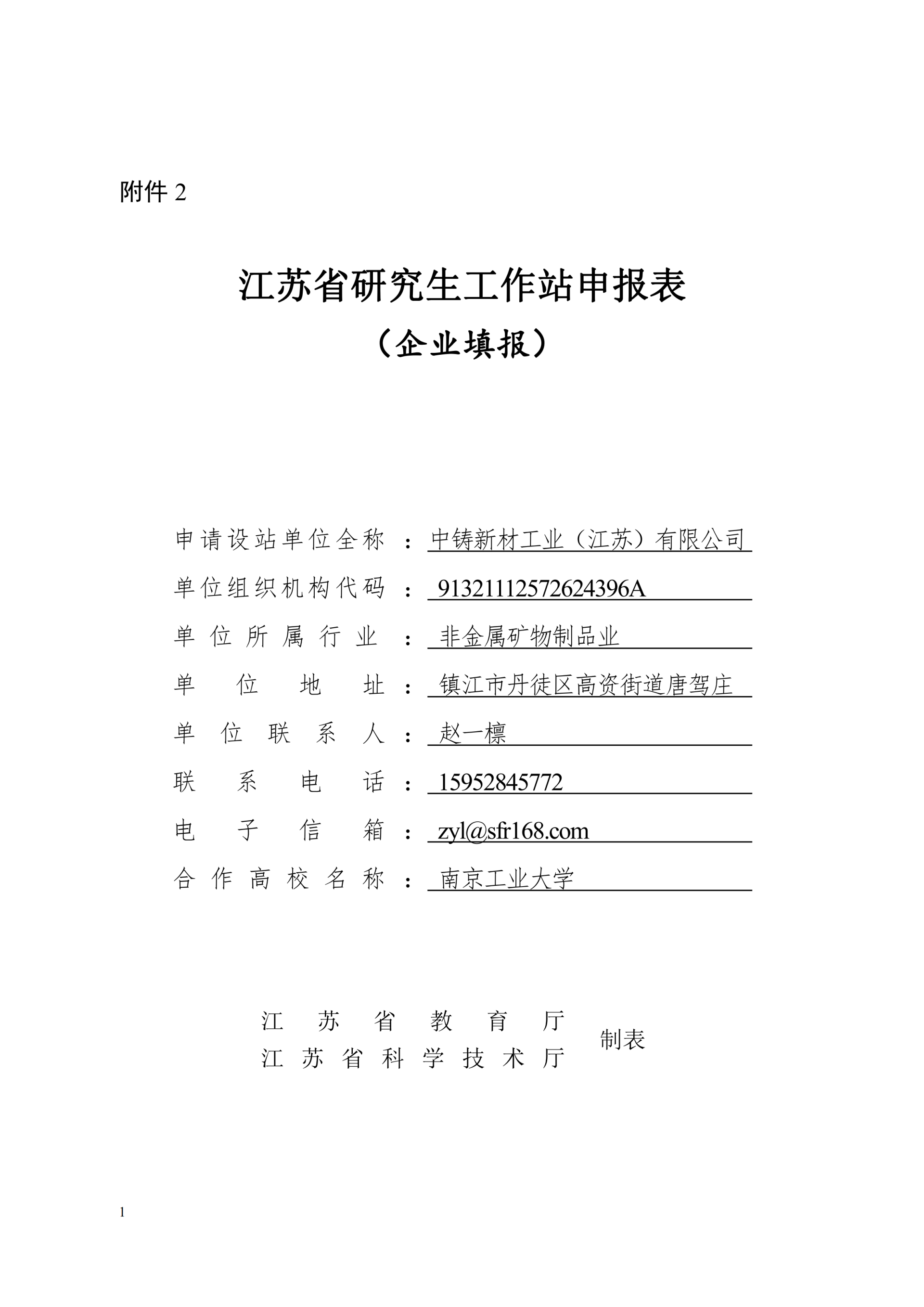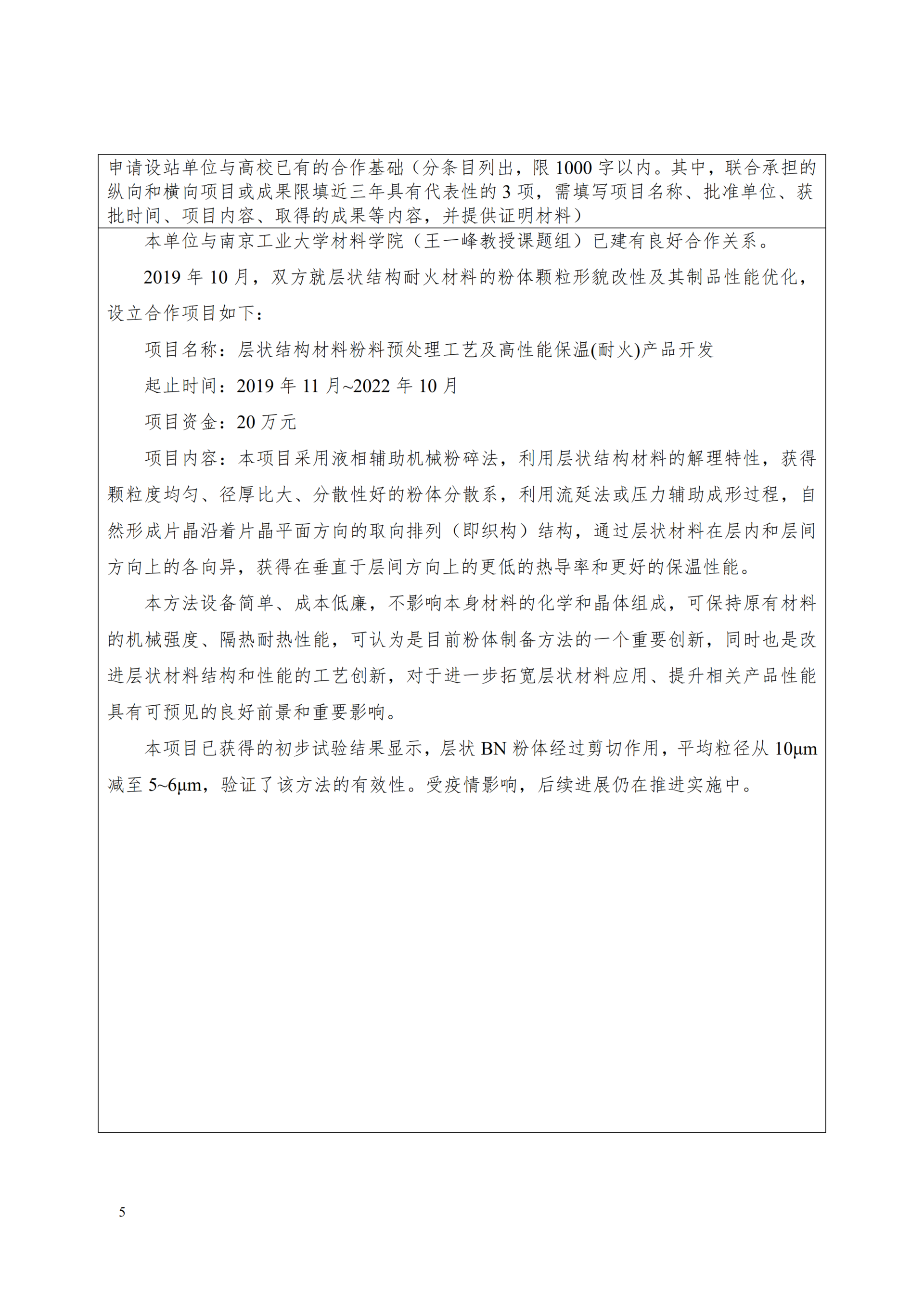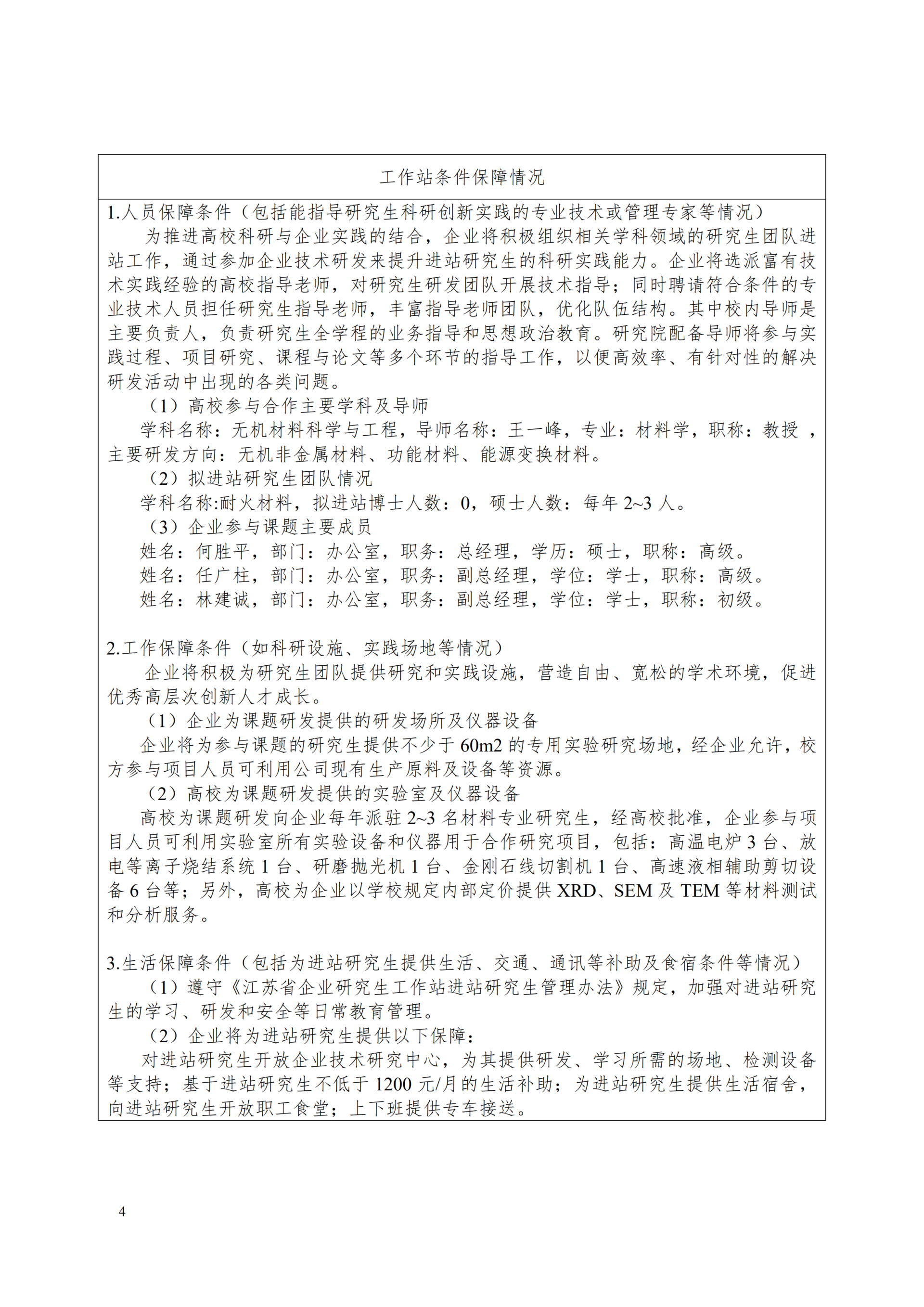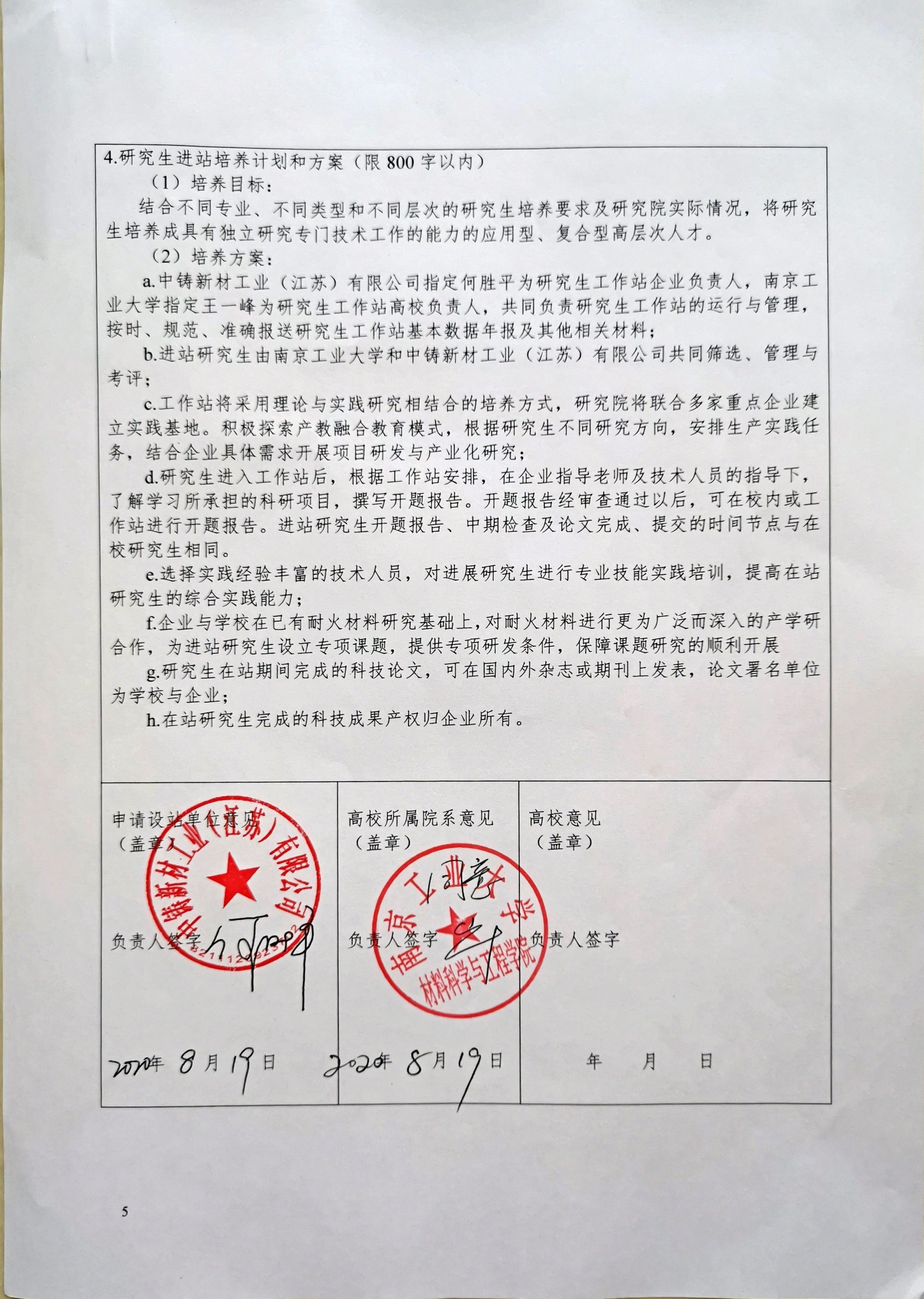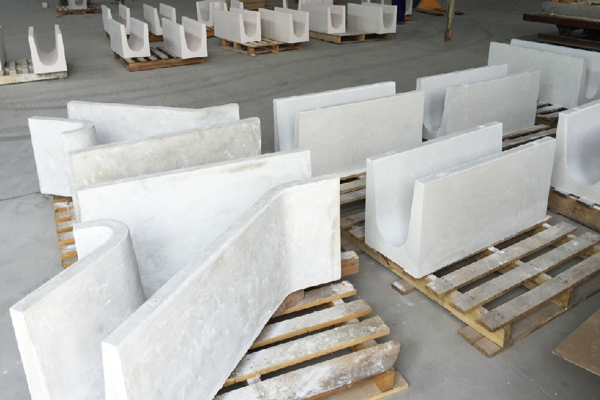 Refractory castable cement manufacturers will show you: What is the difference between refractory castable and ordinary cement
2021-09-29
The manufacturer of Refractory castable cement tells you a kind of granular and powdery material made of refractory materials with a certain amount of binder. With high fluidity, it is suitable for unshaped refractory materials formed by casting.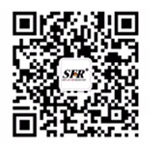 WeChat public account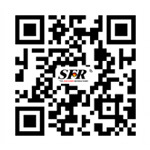 View mobile website
---
Copyright©2023 Sino-Foundry Refractory(Jiangsu) Co.,Ltd.