Aluminum Industry
SINO-FOUNDRY—professional refractory manufacturer
Spain imported adapter plate and graphite ring
The Spanish company is a professional manufacturer of consumables for aluminum casting equipment, and is the main agent and partner of SFR in Europe. RODABELL's products mainly serve high-end pouring equipment on the market. The two products recommended in this article: T-Plate and Graphite Ring mainly serve the following two brands:
-Wagstaff
-Hycast
The T-Plate:
- The adapter plates (120 and 122 in the figure) are processed from calcium silicate plates. This plate is a very critical link in this pouring process. The amount of carbon fiber contained in the plate makes the material itself have a very low shrinkage rate and very excellent thermal shock resistance. (The technical sheet of the material will be provided separately)
The Graphite Ring:
- The graphite ring (140 in the picture) is made of a special type of graphite, which we call "homogeneous graphite", which has uniform and very special pores that allow gases and lubricants to act correctly on the ingot. RD finishes this product to meet the stringent technical standards set by Wagstaff.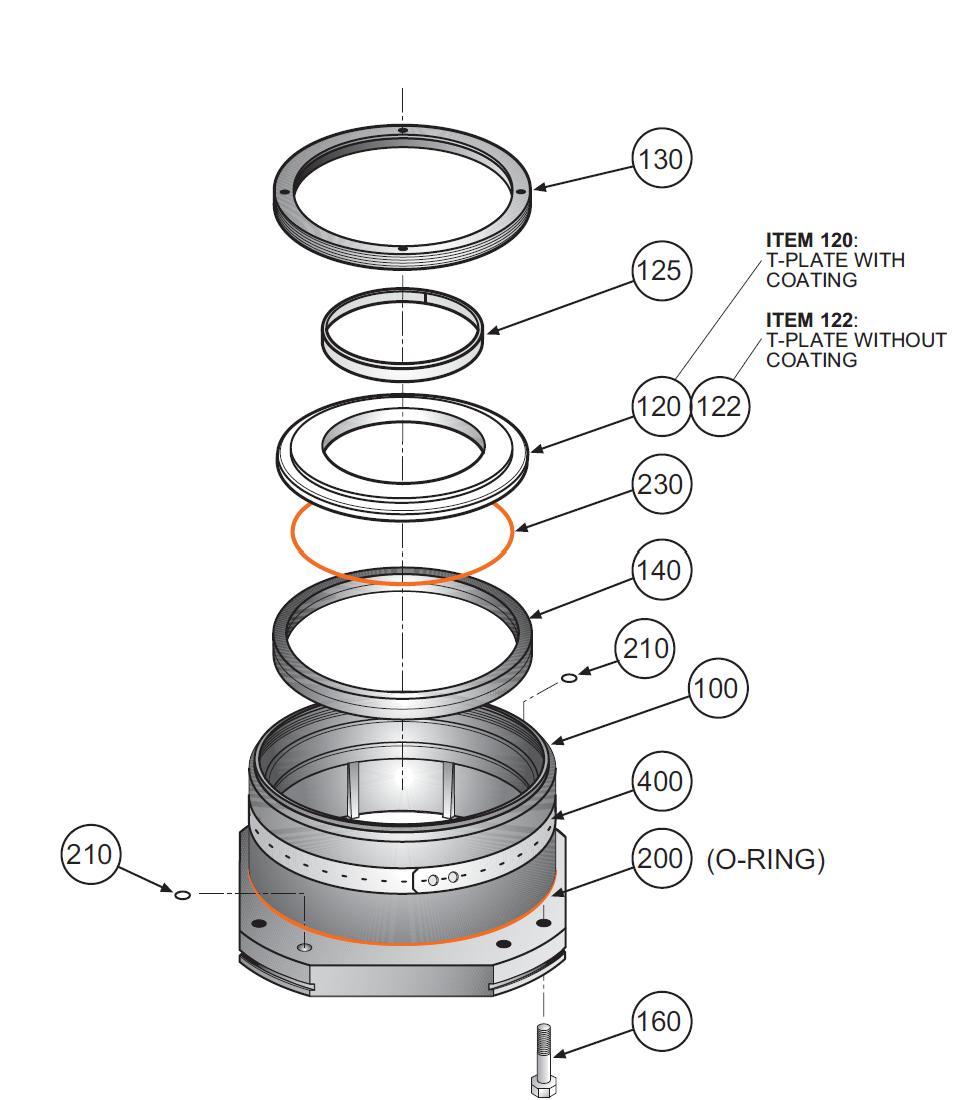 * In order to better serve the majority of domestic high-end customers, RODABELL can provide suitable samples for comparative use, and strive to provide customers with more stable and longer service life consumables.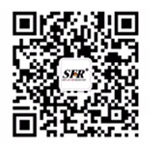 WeChat public account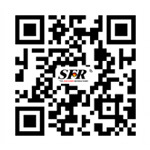 View mobile website
---
Copyright©2023 Sino-Foundry Refractory(Jiangsu) Co.,Ltd.