Resource
SINO-FOUNDRY—professional refractory manufacturer
Design and Service
SFR can offer engineer design such as, refractory lining design, 3D drawings, thermal conduction calculation. Also can calculate thermal loss or shell temperature by simulation with customer's current design. In order to reduce thermal loss for saving energy, SFR use lots of nano insulation materials
SFR sales team are rich with experience, knows well of applications, not only offer professional service, but also solve the problems on site, provide updated solutions when any changes in process.
Construction quality has great effect to successful performance. SFR can offer professional guidance and completely instructions about construction process.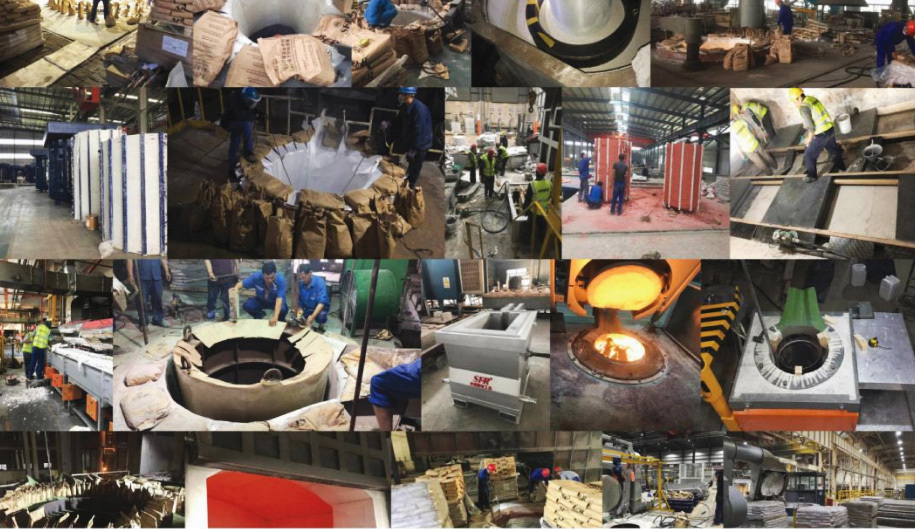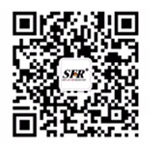 WeChat public account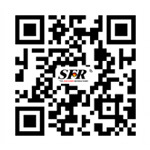 View mobile website
---
Copyright©2023 Sino-Foundry Refractory(Jiangsu) Co.,Ltd.