News
SINO-FOUNDRY—professional refractory manufacturer
China Cast New Material Industry sincerely invites you to participate in the 2021 China International Foundry Expo
2021-05-13
---
The 19th China International Foundry Expo
Time: May 26-28, 2021
Location: Shanghai National Convention and Exhibition Center, Qingpu District
China Cast New Material Industry Booth No.: 1D02, International Hall 1
We sincerely invite you to participate in the China International Foundry Expo to be held in Shanghai in May. The total exhibition area of ​​Metal Metallurgy China exceeds 120,000 square meters, including more than 30,000 square meters of non-ferrous die casting and special casting, and more than 1,000 will be ushered in Well-known exhibitors, the audience is expected to exceed 110,000, which will undoubtedly become an annual event in the global foundry industry.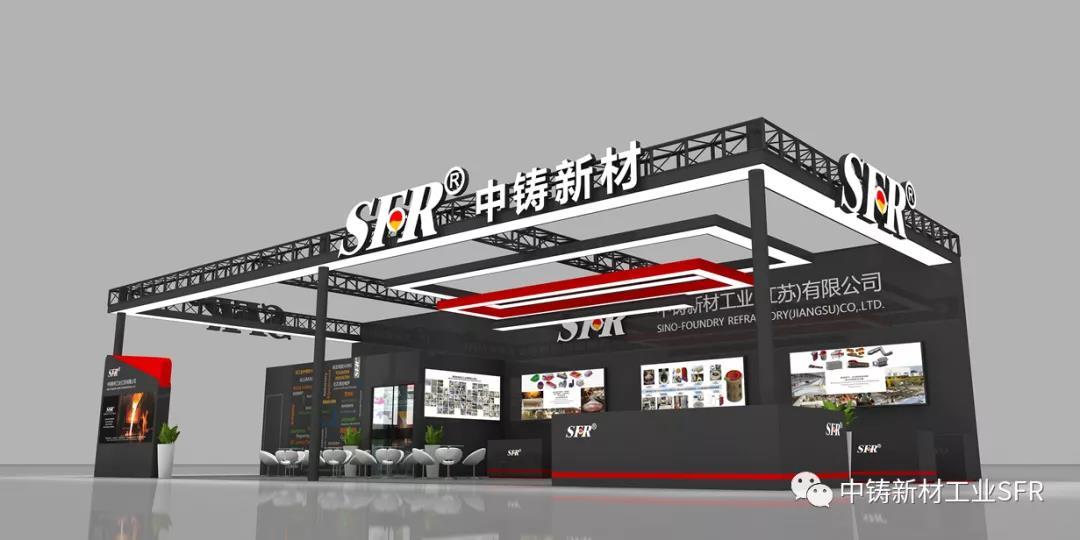 The Industrial Sales Department and R&D Center of China Casting New Materials have made meticulous preparations to welcome this exhibition. Our booth area is nearly 150 square meters at this exhibition. Materials, plastic materials, coatings and prefabs, etc., as well as supporting products such as hot metal ladle, pouring machine, high thermal insulation aluminum water transfer bag, filter box and so on. In addition, we also brought the latest research and development results of our R&D center in the past year:
1. The corundum-based plastic repair material completely free of phosphorus can meet customers who have strict requirements on the phosphorus content in molten steel; 2. The newly designed medium frequency induction electric furnace fused quartz-based dry vibrating material has obvious corrosion resistance of the lining material 3. The corundum spinel-based cementless castable is used as the lining of the core induction electric furnace or the ladle lining, which can reduce the baking time and improve the high temperature corrosion resistance of the furnace lining; 4. The use of redesign It is a two-component and one-component fast castable for the lining of a dual-chamber furnace for aluminum alloy smelting, as well as an anti-stick aluminum castable that still has anti-stick aluminum performance at 1200 degrees.
I hope that the relevant information and exhibits of the exhibition will bring you new business opportunities, and we invite you to take time out of your busy schedule to visit the booth of China Cast New Materials Industry.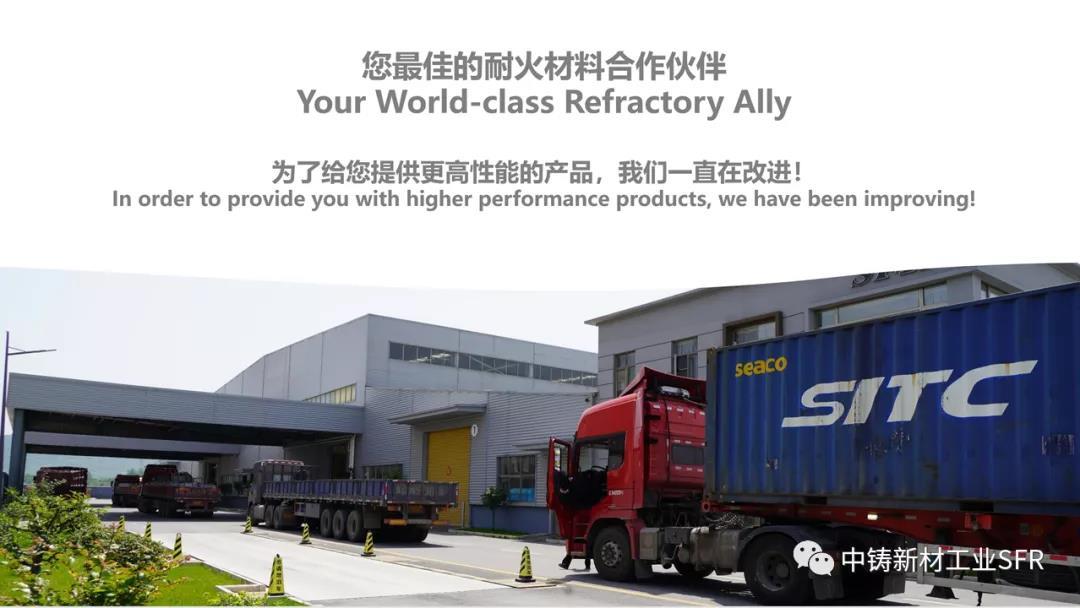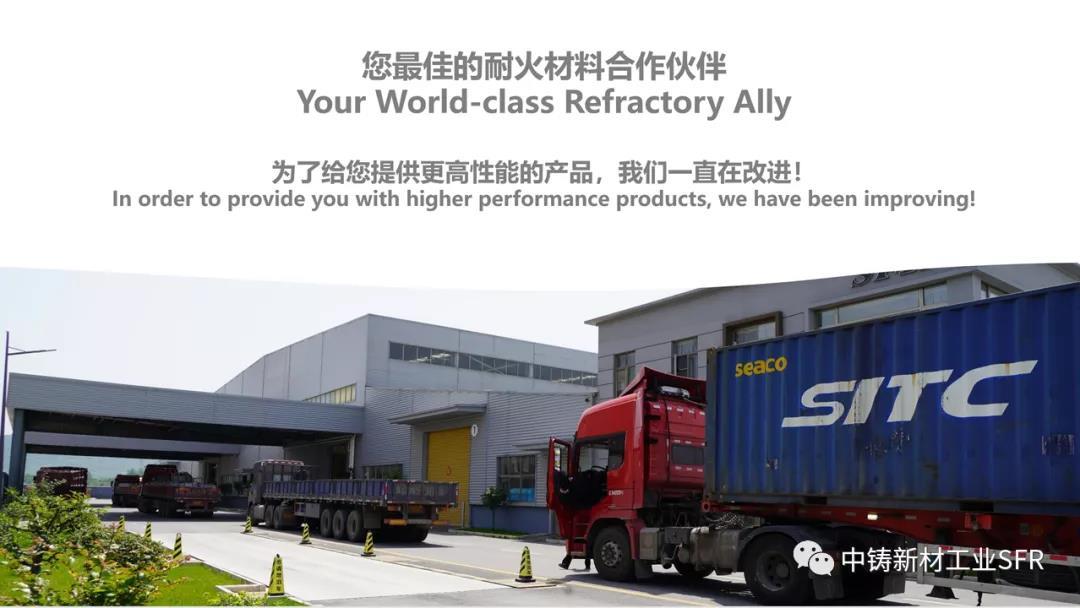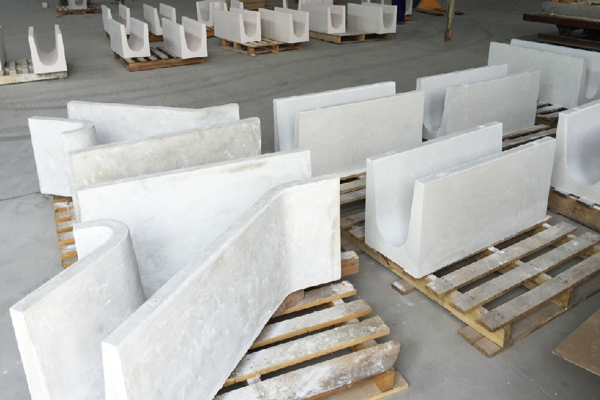 Refractory castable cement manufacturers will show you: What is the difference between refractory castable and ordinary cement
2021-09-29
The manufacturer of Refractory castable cement tells you a kind of granular and powdery material made of refractory materials with a certain amount of binder. With high fluidity, it is suitable for unshaped refractory materials formed by casting.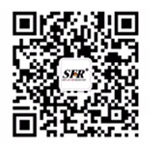 WeChat public account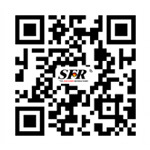 View mobile website
---
Copyright©2023 Sino-Foundry Refractory(Jiangsu) Co.,Ltd.