Auxiliary material
Auxiliary materials are essential components used in various industrial processes, including manufacturing, construction, and engineering. These materials play a supporting role in the production process and are often used as additives or supplements to improve the quality and efficiency of the final product.
The use of auxiliary materials can enhance the functionality and physical properties of the primary material, such as enhancing strength, improving flow, or reducing shrinkage. Common examples of auxiliary materials include adhesives, solvents, inks, paints, and coatings, which are used for various applications, such as bonding, sealing, marking, and protecting surfaces.
Additionally, auxiliary materials can be used to improve the efficiency and sustainability of the production process. For example, using a mold release agent in the production of plastic components can improve mold release, reducing waste and manufacturing defects. Similarly, the use of additives in construction materials, such as concrete, can enhance durability and reduce environmental impact.
The selection of appropriate auxiliary materials is critical in ensuring the effectiveness and quality of the final product. The choice of material depends on various factors, such as the intended use, environmental conditions, and regulatory requirements.
Overall, the use of auxiliary materials in industrial processes is essential in delivering high-quality and efficient results. The continued development of new materials and techniques can further enhance the performance and sustainability of production processes, driving innovation and growth in various industries.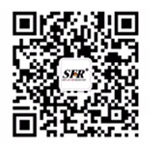 WeChat public account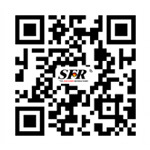 View mobile website
---
Copyright©2023 Sino-Foundry Refractory(Jiangsu) Co.,Ltd.