Precast pieces
Precast pieces are preformed concrete elements created in a controlled environment and transported to construction sites for installation. These pieces are designed for specific structural or architectural uses, such as walls, columns, beams, and facades.
The use of precast pieces offers several benefits over traditional on-site construction, such as faster installation, reduced on-site labor, and improved quality control. Precast pieces are manufactured using molds, which ensures consistency and accuracy in shape, size, and surface finish. Additionally, precast elements are designed to be durable and can withstand various environmental conditions, offering long life cycles and minimizing the need for maintenance.
Precast pieces are widely used in large and complex construction projects, such as apartment buildings, bridges, and industrial facilities, where they offer significant time and cost savings, along with improved quality and aesthetics. Additionally, the use of precast pieces in construction projects can reduce waste and offer a more sustainable building option.
Furthermore, advancements in precast technology have resulted in the development of new materials and techniques, such as ultra-high-performance concrete, which offers improved strength and durability while using less material and incorporating recycled components.
In summary, precast pieces offer a practical, efficient, and sustainable solution for construction projects, delivering cost-effective and high-quality results. As technology and manufacturing processes continue to improve, the use of precast elements is expected to grow and become more prevalent in the construction industry.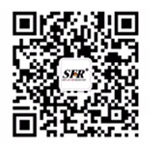 WeChat public account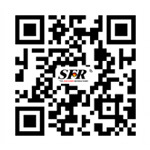 View mobile website
---
Copyright©2023 Sino-Foundry Refractory(Jiangsu) Co.,Ltd.