News
SINO-FOUNDRY—professional refractory manufacturer
Alumina ramming mass manufacturers take you to understand the importance of the construction quality of refractory ramming materials
2022-07-01
---
Alumina ramming mass manufacturers tell you that the construction quality of refractory ramming materials is very important, and its quality is closely related to the use effect.

The ramming material is usually rammed with an air hammer or a ramming machine. The thickness of the ramming material is about 50-150mm. The refractory ramming material can be constructed at room temperature. As a binder, most of them use the method of thermal stirring to stir the mixture evenly and then apply it immediately. After molding, different heating methods are adopted to promote hardening or sintering according to the hardening characteristics of the mixture.
The manufacturer of Alumina ramming mass tells you that for ramming materials containing inorganic chemical binders, they can be demolded and baked after they harden to a considerable strength. , it should be rapidly heated to carbonize after demoulding before use. Does not contain binder materials that harden at room temperature, and is often sintered with a mold after tamping. The manufacturer of Alumina ramming mass tells you that the sintering of the refractory ramming material can be carried out in advance before use, or it can be completed by heat treatment with a suitable thermal system when it is used for the first time.
The manufacturer of Alumina ramming mass tells you that the baking temperature system of the ramming material varies according to the material. The main purpose of the ramming material is to build the lining of the smelting furnace that is in direct contact with the molten material, such as the blast furnace tapping ditch, the bottom of the steelmaking furnace, the lining of the induction furnace, the top of the electric furnace and the blanking part of the rotary kiln. In addition to furnace linings, large prefabricated components can also be manufactured.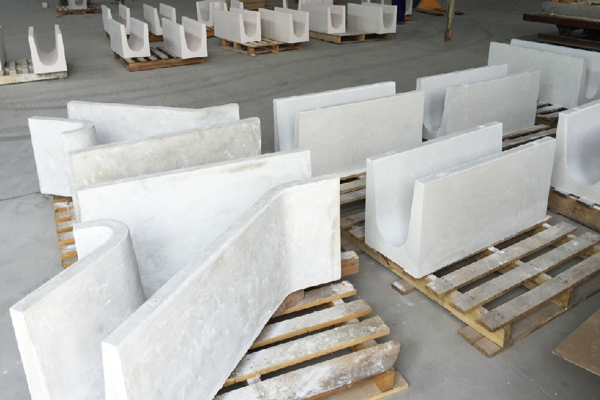 Refractory castable cement manufacturers will show you: What is the difference between refractory castable and ordinary cement
2021-09-29
The manufacturer of Refractory castable cement tells you a kind of granular and powdery material made of refractory materials with a certain amount of binder. With high fluidity, it is suitable for unshaped refractory materials formed by casting.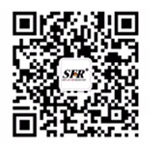 WeChat public account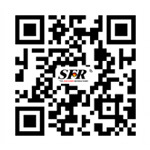 View mobile website
---
Copyright©2023 Sino-Foundry Refractory(Jiangsu) Co.,Ltd.