News
SINO-FOUNDRY—professional refractory manufacturer
Use of Refractory for patching in boiler chimneys
2022-03-04
---
Refractory for patching manufacturers tell you that although the boiler chimneys in chemical plants have gradually disappeared before the call for environmental protection, but in some areas boiler chimneys are still used, and the gas will gradually become in the application. Acid will erode the anti-corrosion surface of the inner surface when passing through the chimney, causing damage to the chimney. At this time, Refractory for patching can be used to improve the anti-corrosion ability.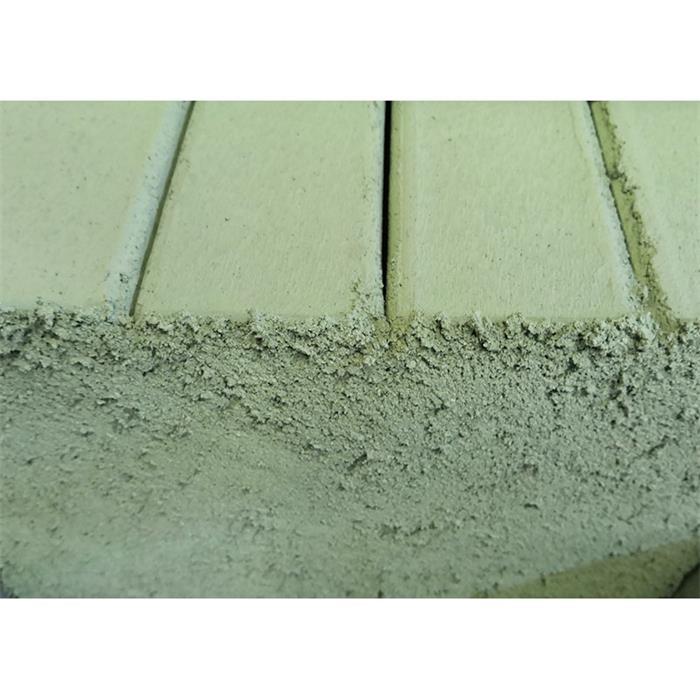 Refractory for patching is one of the refractory insulation materials used in boilers and kilns, but it is also widely used for its ability to resist corrosion by acid and alkali substances. Refractory for patching manufacturers tell you that since the chimney needs to be vented, the interior needs to be as vertical as possible to ensure that the gas does not stay in the chimney to accelerate the degree of corrosion. Therefore, when building a chimney, manufacturers can choose a special corrosion-resistant Refractory for patching construction, which can block other substances from being affected by high-temperature gases, and at the same time reduce the corrosion of acid gases, which greatly prolongs the life of the chimney.
Therefore, the design of the boiler chimney not only needs to consider whether the gas can be discharged smoothly, but also how to design to improve the service life.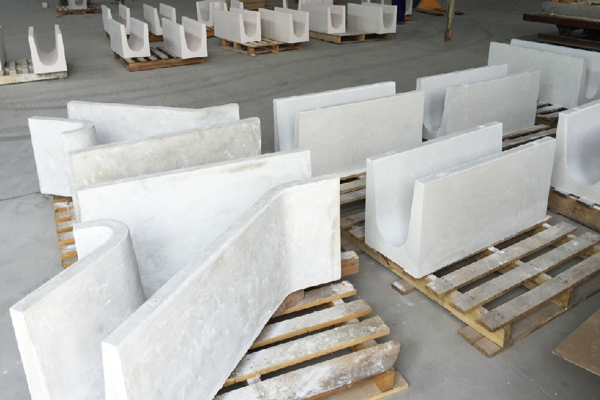 Refractory castable cement manufacturers will show you: What is the difference between refractory castable and ordinary cement
2021-09-29
The manufacturer of Refractory castable cement tells you a kind of granular and powdery material made of refractory materials with a certain amount of binder. With high fluidity, it is suitable for unshaped refractory materials formed by casting.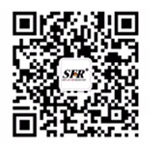 WeChat public account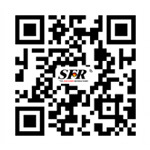 View mobile website
---
Copyright©2023 Sino-Foundry Refractory(Jiangsu) Co.,Ltd.