News
SINO-FOUNDRY—professional refractory manufacturer
Welcome to the official website of Zhongzhu New Material Industry (Jiangsu) Co., Ltd.!
2018-09-05
---
We are a professional manufacturer of unshaped refractory materials, a national high-tech enterprise, with a number of patents and high-tech products, to provide customers with safe, reliable and high-performance refractory solutions to meet the different needs of customers. China Cast New Material Industry has established a professional enterprise technology center, engineering design center and an experienced on-site construction team. The company has established long-term R&D cooperation with the Chinese Academy of Sciences, University of Science and Technology Beijing and other scientific research institutions. New products and new technologies used in the aluminum industry have been well received by the market. There are more than 10 casting and refractory materials experts who serve the customer site all year round. They not only provide customers with creative products, but also provide a wide range of services from furnace lining design to maintenance.
China Cast New Material Industry has a professional refractory material R&D team, world-leading scientific research technology, worldwide raw material procurement, modern production equipment and strict quality management based on the ISO9001:2008 quality assurance system, worldwide Raw material procurement, more than 30% of the raw materials are directly imported from Europe and the United States. It has 5 world-class production lines for monolithic refractories, forming an annual production scale of 30,000 tons of monolithic refractories, and more than 200 products in seven categories to meet the different needs of customers . The products mainly serve the casting and aluminum processing industries. Customers in 29 provinces and cities across the country and more than 30 countries and regions in Europe, Southeast Asia, the Middle East and Africa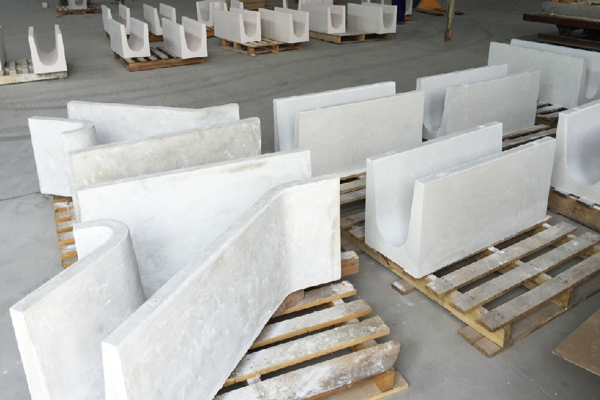 Refractory castable cement manufacturers will show you: What is the difference between refractory castable and ordinary cement
2021-09-29
The manufacturer of Refractory castable cement tells you a kind of granular and powdery material made of refractory materials with a certain amount of binder. With high fluidity, it is suitable for unshaped refractory materials formed by casting.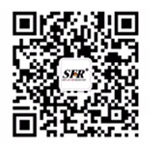 WeChat public account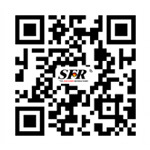 View mobile website
---
Copyright©2023 Sino-Foundry Refractory(Jiangsu) Co.,Ltd.