Foundry Industry
SINO-FOUNDRY—professional refractory manufacturer
Lining installation tool for coreless furnace
The JOLTER® pneumatic vibrator is a knock-on tool which can be divided into two types: bottom vibrating and side wall vibrating. The vibrator is driven by compressed air, compact the material automatically without omission. Compared with traditional electric tools and manual tools, pneumatic vibrator has the following advantages:
◆ It can effectively prevent the unevenness of the lining due to human factors, so each installation can have the same high quality;
◆ It can effectively reduce the labor intensity and greatly shorten the installation time, especially for large capacity furnaces, which can greatly improve the quality of lining material installation;
◆ It is a specialized tool for dry vibrating material, which can help to get the maximum design density of materials and achieve the ideal lining design effect.
2.

Hand-held electric vibrator(made in Germany)
SFR-BRECON vibrator, Model No. 18902 201 (or 18902 213). The vibrator is a three-phase (220V or 380V), 50HZ (or 60HZ) power supply with continuous power output which can directly transmit vibration to the refractory material to achieve high density.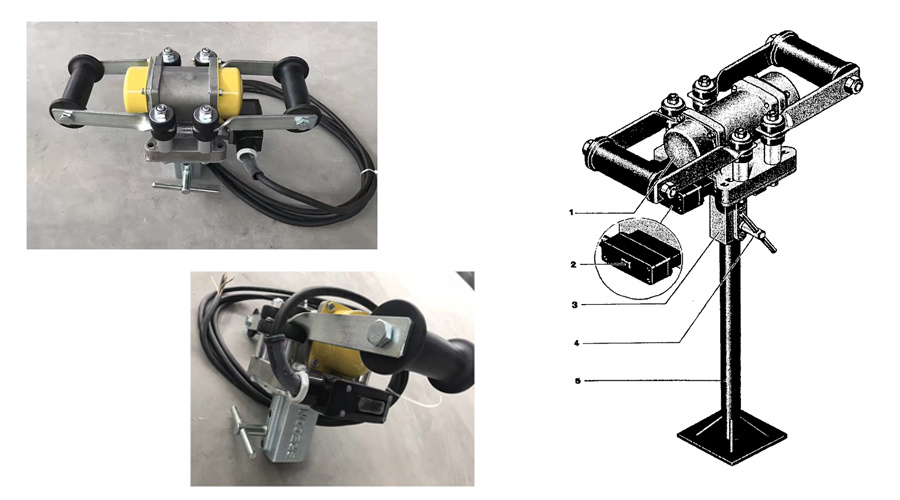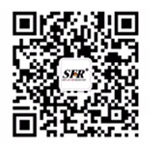 WeChat public account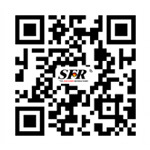 View mobile website
---
Copyright©2023 Sino-Foundry Refractory(Jiangsu) Co.,Ltd.