Foundry Industry
SINO-FOUNDRY—professional refractory manufacturer
SFR-MICA paper
It is recommended to use mica paper as the slipping plane for the backing of the coreless induction furnace. SFR® - MICA has good dielectric properties, as well as excellent ablative performance and mechanical tensile strength. It also has good softness under normal conditions to meet the requirements of lining installation.
The role of mica is to prevent carbon and sulfur from accumulating on the coil and block moisture.
The resistance between the back and coil is reduced when the lining expands and contracts, so the lining is prevented from pull cracks.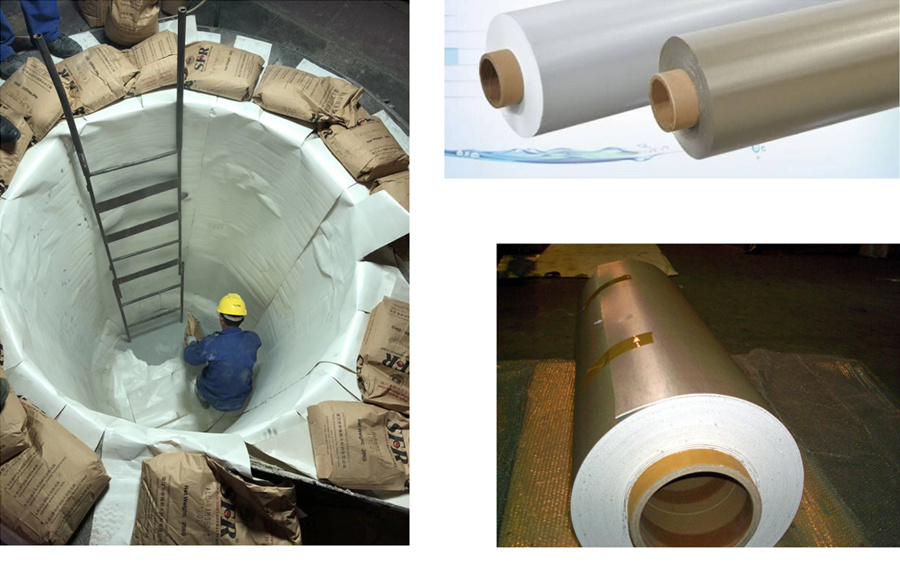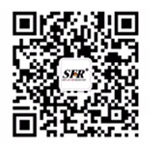 WeChat public account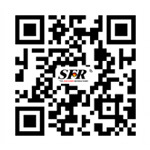 View mobile website
---
Copyright©2023 Sino-Foundry Refractory(Jiangsu) Co.,Ltd.