Aluminum Industry
SINO-FOUNDRY—professional refractory manufacturer
Heat-Resistant floor castables
Benefits of ULTRA-CAST FLOOR:
● Put into operation after 24hrs, reduce downtime caused by floor repair, save time and cost.
● ULTRA-CAST® FLOOR has higher strength withstand mechanical impact and corrosion resistance to metal and slag splashing. ULTRA-CAST® FLOOR Keep smooth surface for long, help to protect equipments, make people work safer.
● ULTRA-CAST® FLOOR is designed to endure violent change of thermal shock, high mechanical impact and splashing of metal or slag.
● ULTRA-CAST® FLOOR can be cast as entire floor or above normal concrete layer, also can be made into precast board.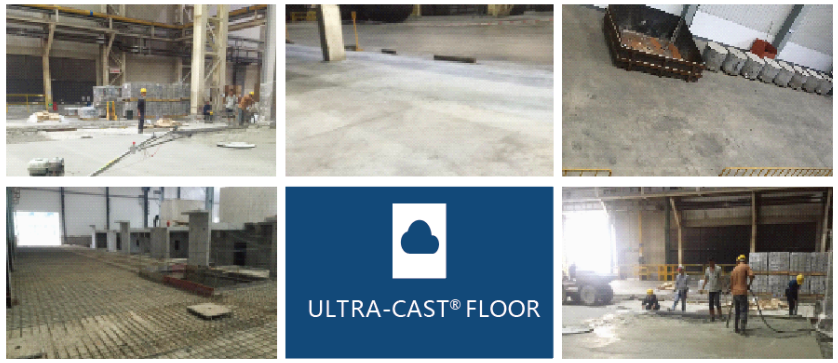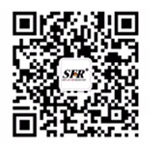 WeChat public account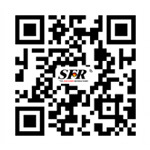 View mobile website
---
Copyright©2023 Sino-Foundry Refractory(Jiangsu) Co.,Ltd.