Aluminum Industry
SINO-FOUNDRY—professional refractory manufacturer
DR-06 Nano insulation materials
The DR06 series of new nano-insulation materials was successfully developed in the laboratory in 2011, and can be used in construction, machinery, equipment and other fields to meet the thermal insulation requirements of different customers for the thickness, temperature resistance and strength of the insulation layer. DR06 series nano thermal insulation board is the lowest thermal conductivity material in the known solids. It adopts the latest nano technology to combine nano glue and inorganic fibers, making it to be the best product in the thermal insulation industry. Because of its extremely low thermal conductivity, energy saving and environmental protection, easy to use and excellent water repellent effect, nano thermal insulation board has become the best choice for users to seek better thermal insulation effect.
● Excellent thermal insulation effect, 2-5 times of traditional thermal insulation materials, and longer working life.
● Hydrophobicity and breathability can prevent moisture from entering the surface of the device, but can penetrate steam.
● It is easy to be cutted into various shapes to meet different insulation requirements.
● Save transportation costs, smaller packaging volume can greatly reduce logistics costs.
● Reduce the thickness but remain same thermal insulation effect, the thickness is only a fraction of traditional materials.
● Based on inorganic materials, and waste materials can be landfilled.
● Application:Various of industrial furnace Movable life capsule, special shape of insulation shell for military equipment
Thickness:10mm, 20mm, 30mm
Thermal Conductivity: 0.015w/m·k(25℃时)
Max Temp: 650℃
Density: 320kg/m3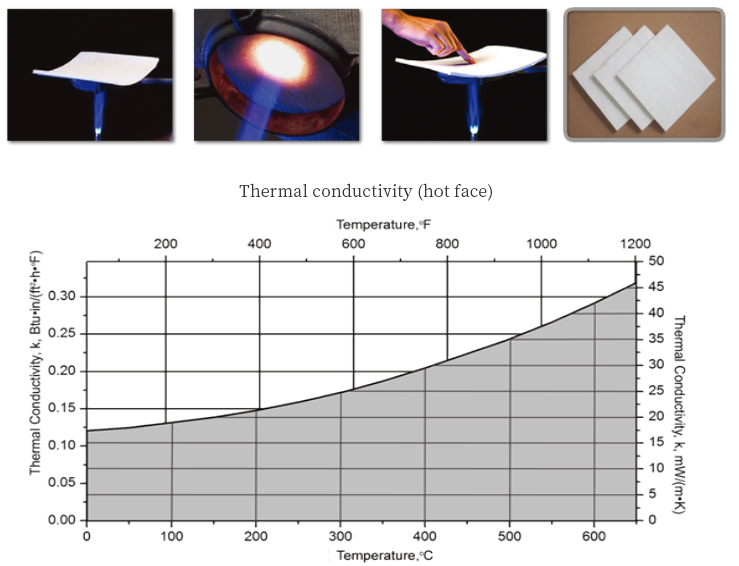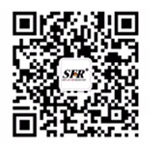 WeChat public account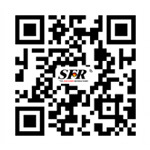 View mobile website
---
Copyright©2023 Sino-Foundry Refractory(Jiangsu) Co.,Ltd.