Aluminum Industry
SINO-FOUNDRY—professional refractory manufacturer
Installation process of low cement castable
INSTALLATION PROCESS OF LOW CEMENT CASTABLE
1. Drinking water standards PH 6-7. control water addition strictly
2. Installation temperature should between 15ºC-30ºC, idea condition is 21ºC. Use extra heater when temperature is below request
3. Mixing time 5-10min, no more than 10min. Casting within 30min
4.Vibration is important for low water addition materials,move vibrator up and down in castable, take it out slowly when finish.
5. Demould can be done 18-24 hrs after casting according to each application. Material must be fully solid,and avoid damaging lining surface when demouldling.
6. Maintain in natural condition for 24-72hrs before sintering.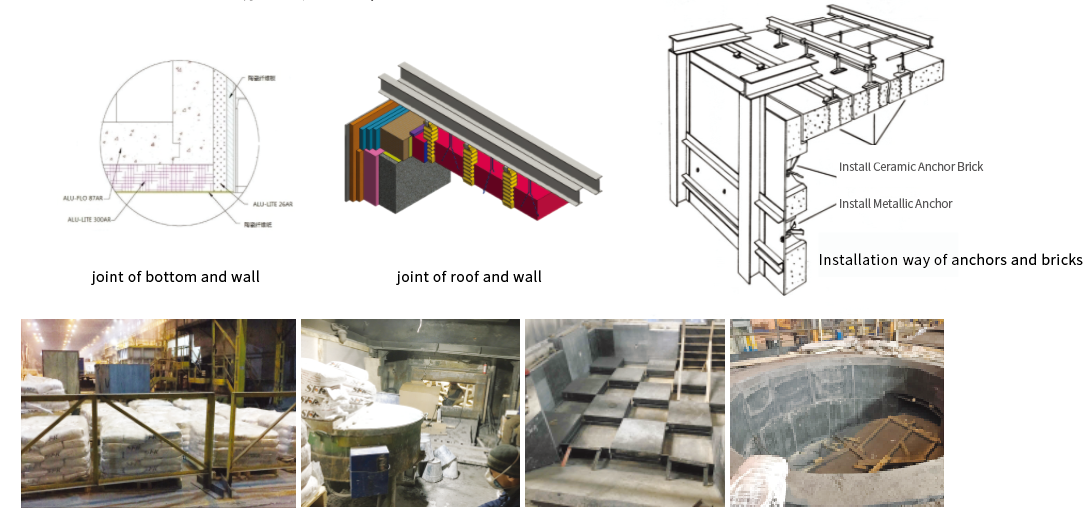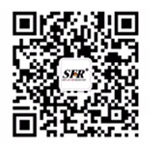 WeChat public account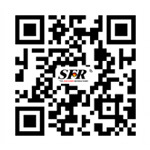 View mobile website
---
Copyright©2023 Sino-Foundry Refractory(Jiangsu) Co.,Ltd.