Aluminum Industry
SINO-FOUNDRY—professional refractory manufacturer
High insulation aluminum transfer ladle
SFR provides a complete set of long distance transfer ladle:
1.As the key products that SFR can offer Transport device for molten aluminum, our ladles service capacity range could be from 0.5T-13T, and with our carefully insulation design, the temp drop is very impressable.
2.Use light silicon carbide or silica material, total weight is 10-30% less than alumina based lining,increase liquid volume, reduce transportation cost.
3.Use nano insulation material for backup lining to achieve temperature drop 10℃/h;
4.Silica or silicon carbide lining has better resistance to slag, increase life and qualification ratio.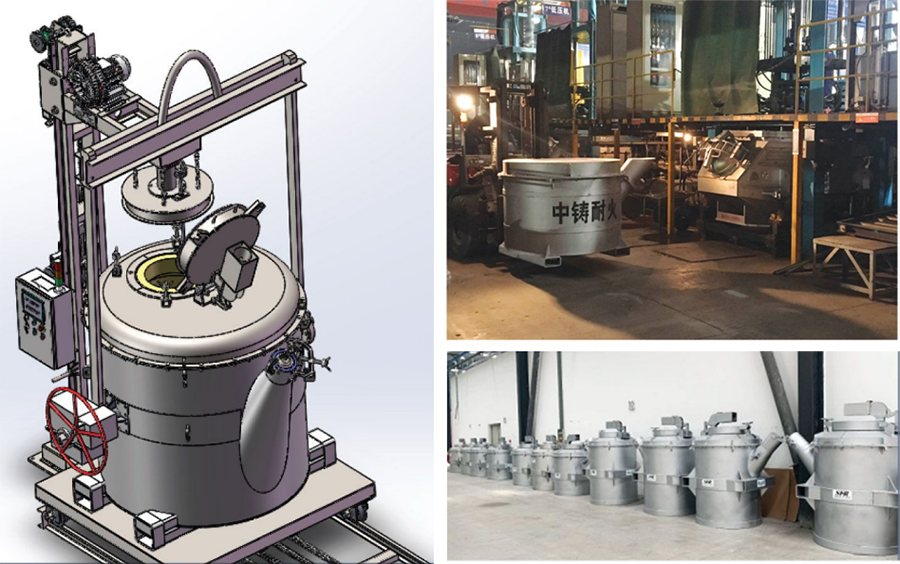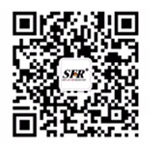 WeChat public account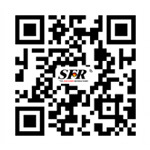 View mobile website
---
Copyright©2023 Sino-Foundry Refractory(Jiangsu) Co.,Ltd.