Aluminum Industry
SINO-FOUNDRY—professional refractory manufacturer
Aluminum melting launder and tundish system
ALUMINUM MELTING LAUNDER AND TUNDISH SYSTEM
Advantages Of Launder Solutions From SFR
1. Reduce changing needs and replacing time, long service life Made into precast shapes, save time for installation and sintering.
2. Easy maintenance,less slag; Excellent anti-wetting property; Lighter than aluminum, not easy to produce slag.
3. Safe working condition, light dry ramming mass for backup lining,prevent aluminum penetration, good thermal insulation property, improve the operating environment.
4. Improve heat efficiency ceramic fiber+drying ramming mass+light weight working lining reduce heat loss.
5. Save cost.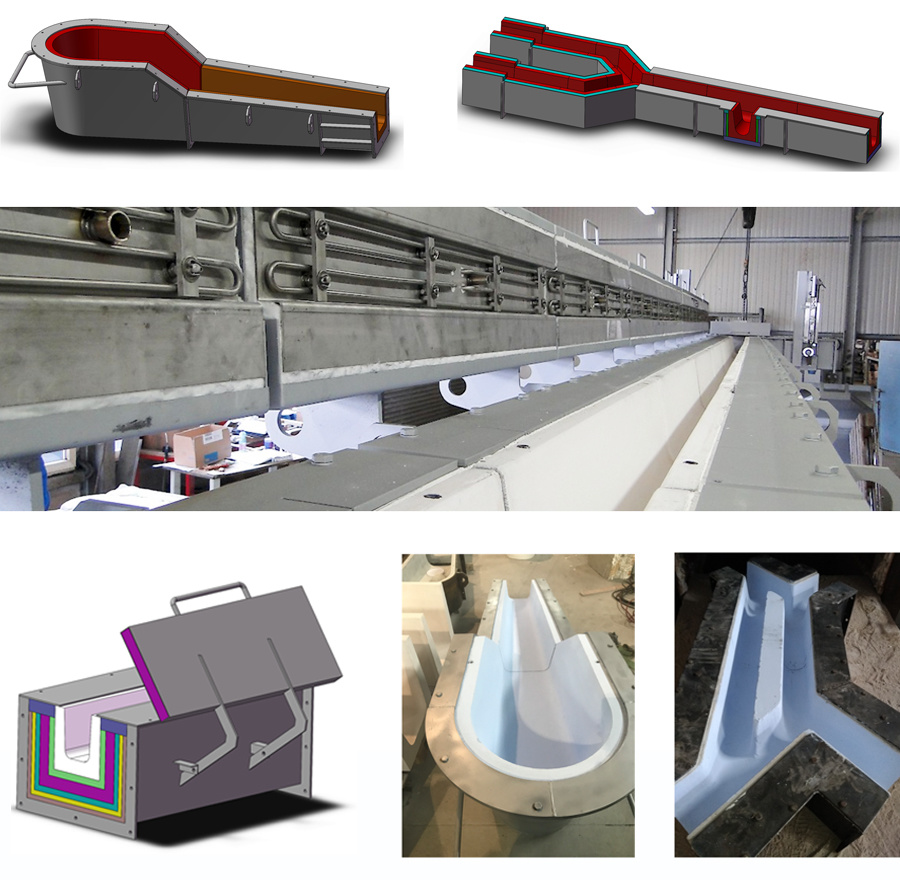 ALUMINUM MELTING LAUNDER AND TUNDISH SYSTEM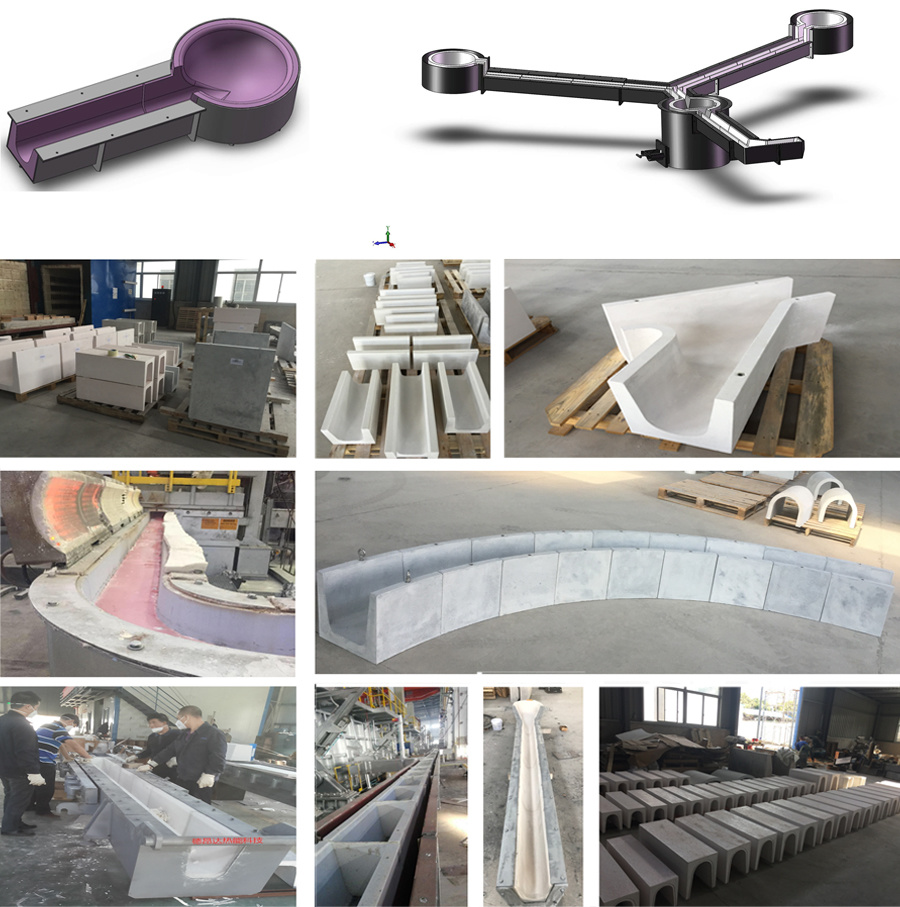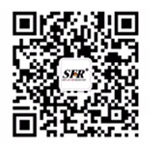 WeChat public account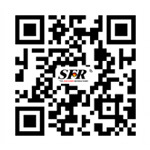 View mobile website
---
Copyright©2023 Sino-Foundry Refractory(Jiangsu) Co.,Ltd.