Aluminum Industry
SINO-FOUNDRY—professional refractory manufacturer
ULTRA-BOND series quick repair castable
ULTRA-BOND® is a quick setting castable generally used in aluminum industry, also with unique characteristic. ULTRA-BOND® can be used for entire lining like normal castable or repair only , also can be cast into precast pieces. Demould can be done after 2hrs.
ULTRA-BOND® is designed in two component system, which combined with dry refractory aggregate and proprietary liquid binder. Has similar characteristic as self-flow material to repair damaged surface conveniently. ULTRA-BOND® with non-wetting additive has good erosion and impact resistance, can contact with molten aluminum directly, its excellent interfacial compatibility promise good join strength with original surface. Application area contains hearth, door frame, launder, wall, cover, degassing box etc.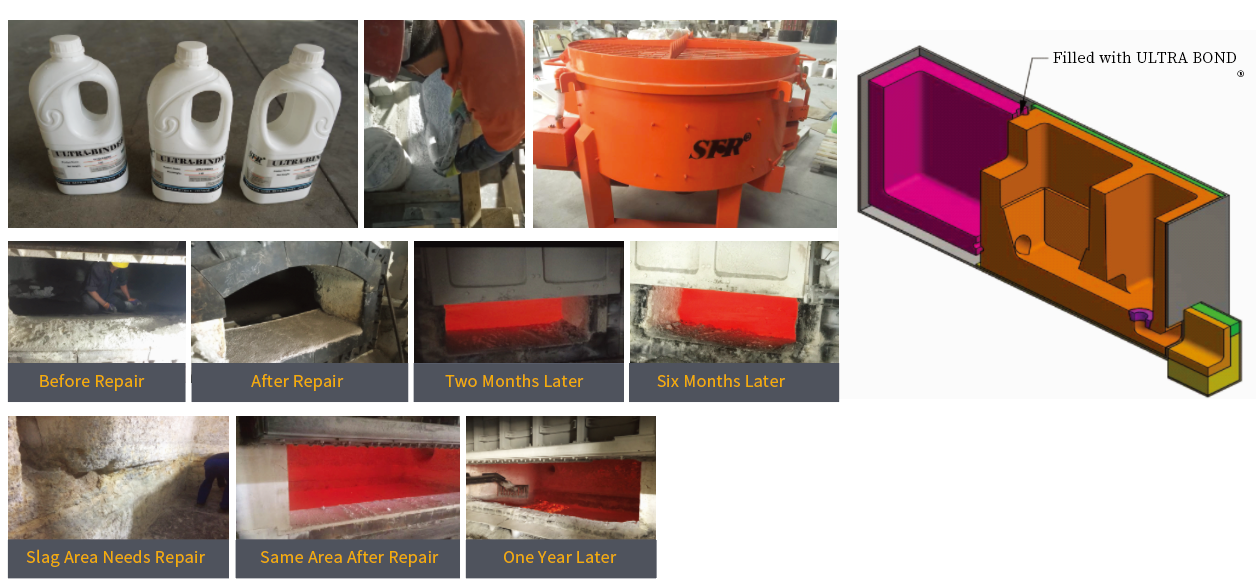 ULTRA BOND® 852 vs NORMAL CASTABLE REPAIR:
1. Cooling time is different, installation of quick repair material can be done 10hrs after stop, while normal castable must wait till temperature under 25℃
2. Installation time is different, quick repair in hot state only takes 15-30min to set, normal castable need at least one day.
3. Drying time is different, furnace can be put into production directly after quick repair, normal castable need 3-10 days for drying before use.
In general, quick repair can save around 7 days compared with normal castable, its reliability in the hot state can also be guaranteed.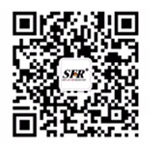 WeChat public account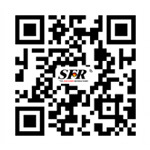 View mobile website
---
Copyright©2023 Sino-Foundry Refractory(Jiangsu) Co.,Ltd.