Aluminum Industry
SINO-FOUNDRY—professional refractory manufacturer
Aluminum melting degassing system
ALUMINUM MELTING DEGASSING SYSTEM
Degassing device is installed between tapping hole and filter box. Introduce refining gas through graphite rotor with high speed, generate tiny bubble in molten aluminum,hydrogen in molten aluminum diffuses into bubbles,at the same time,metallic and non-metallic inclusions in the molten aluminum are adsorbed to the bubble,then float to surface,easy to be removed.
REFRACTORY FOR DEGASSING DEVICE:
Volume stability
Good thermal shock resistance
Low tendency of crack
Excellent anti-wetting property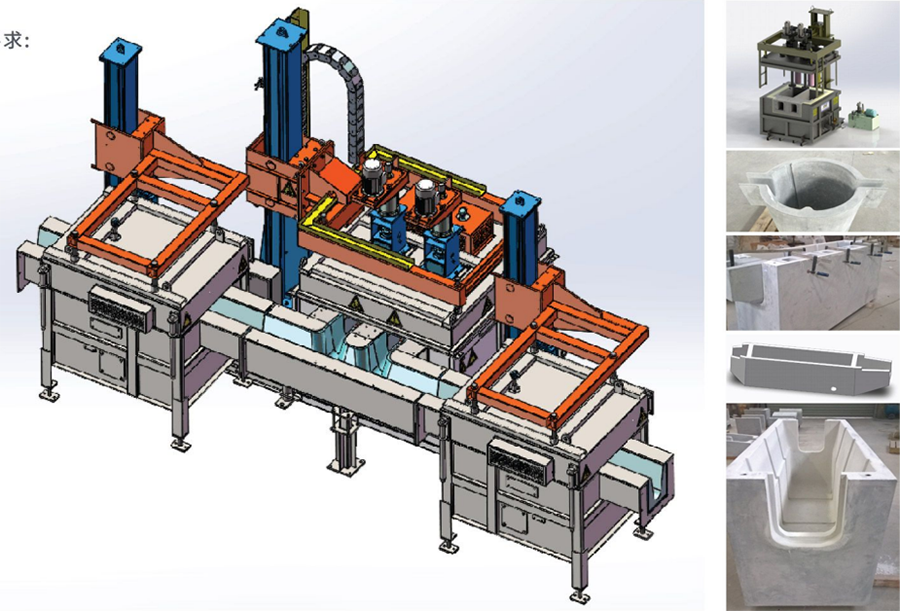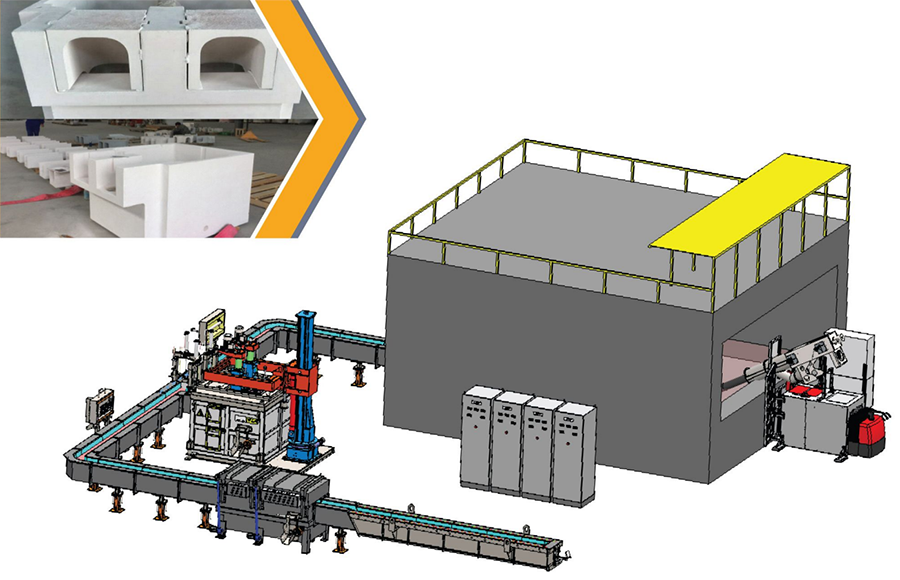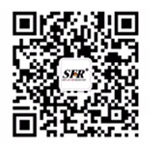 WeChat public account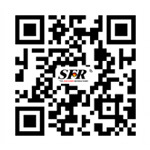 View mobile website
---
Copyright©2023 Sino-Foundry Refractory(Jiangsu) Co.,Ltd.