Aluminum Industry
SINO-FOUNDRY—professional refractory manufacturer
Refractories for aluminum melting rotary furnace
Rotary furnace with low burning loss and high efficiency is suitable for recycling or aluminum slag re-melting. Rotary furnace has request of high quality refractory, not only non-wetting,erosion ability,but also resistance to alkali corrosion. SFR has special design for rotary furnace, high purity mullite based with low cement addition,good option for rotary furnace.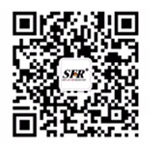 WeChat public account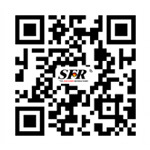 View mobile website
---
Copyright©2023 Sino-Foundry Refractory(Jiangsu) Co.,Ltd.