Aluminum Industry
SINO-FOUNDRY—professional refractory manufacturer
Auxiliary materials for aluminum industry furnace installation
Tapping Block

Anchor And Anchor Bricks
Heat resistant steel anchor and alumina anchor bricks

High Efficiency Mixer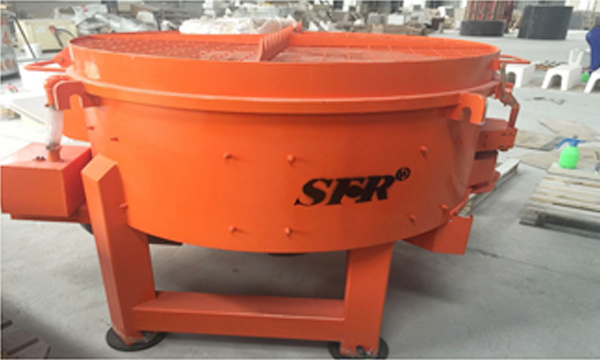 SFR-SSF Stainless Steel Fiber
Stainless steel fiber: #446, 310, 304. when mixing with low cement castable, recommend 2.5-6% addition

SFR-BOARD

CERAMIC FIBER BOARD
Insulation layer for various typs of industry equipment.
Classification:1000-1400℃.
Specification:1000×600×25/50mm.
Other specification can be customized.
SFR-CFP

CERAMIC FIBER PAPER
No asbestos contains. Ideal material for sealing and heat insulation. Classification: 1260℃.

SFR-BOARD AL

NANO INSULATION BOARD
High efficiency thermal insulation material,For all kinds of requirements that need to reduce heat loss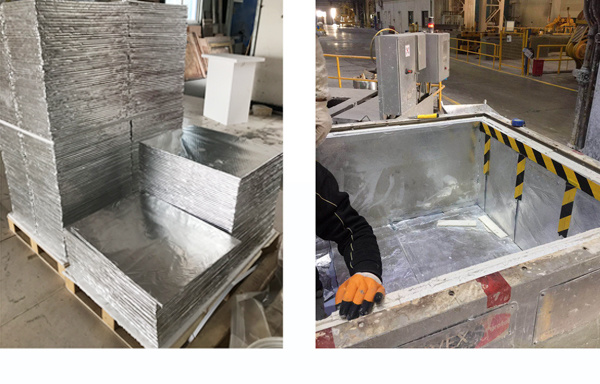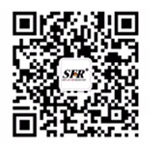 WeChat public account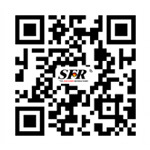 View mobile website
---
Copyright©2023 Sino-Foundry Refractory(Jiangsu) Co.,Ltd.