Aluminum Industry
SINO-FOUNDRY—professional refractory manufacturer
Electric heating cover system of aluminum launder
Electric heating cover, select silicon carbon rod or resistance wire as the heater, set smooth subdivision control of heating speed according with request. Standard module design, easy installation and replacement, low heat loss, high heating efficiency, no small drops and no contamination.
COVER CONTAINS TWO PARTS:
· Cover with heater
· Measure and control system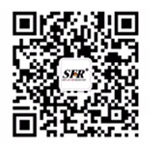 WeChat public account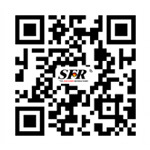 View mobile website
---
Copyright©2023 Sino-Foundry Refractory(Jiangsu) Co.,Ltd.